Originally released in October 2011
A few weeks ago, while watching Ringer, I heard a snippet of such a lovely song with a haunting, seductive voice over it. It was so haunting, in fact, that I couldn't get the tune out of my head. I searched high and low, trying to figure out who this artist was. Then, I heard the same song again, this time on Gossip Girl. Funny, but I was convinced she was an British artist, following along on the pop scene with Amy Winehouse and Lilly Allen…I was wrong.
Lana Del Rey
, the American recording artist, has totally caught our eyes and ears recently with the single,
Video Games
, and her retro 60s look so reminiscent to actress,
Ann-Margret
.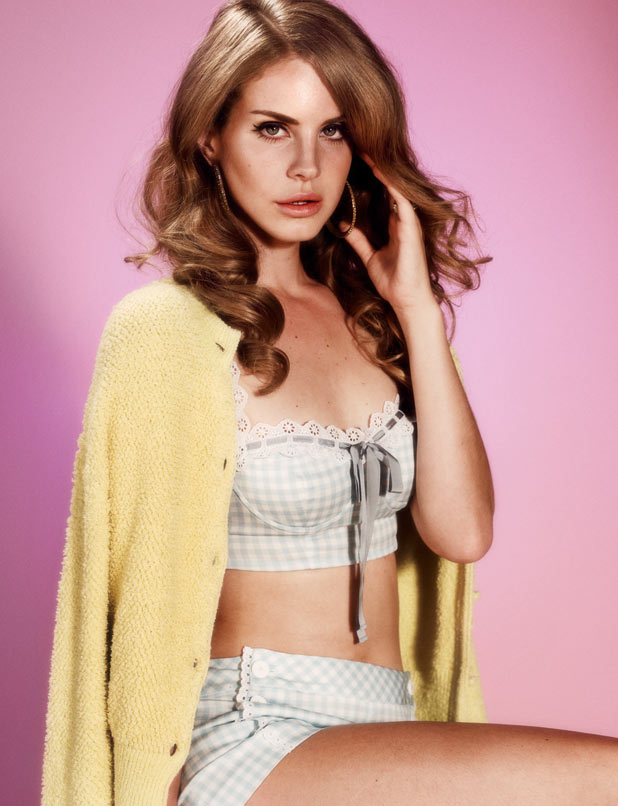 We love Lana's retro look!

credit: digitalspy.ca
Lana has recently released her second single, Born To Die, to her youtube.com channel. You can bet that 2012 will be Lana's year as Billboard has reported her new album is set to be released January 31st through Interscope Records. Lana's vibe is just so refreshing (especially these days & if you are a music junkie you understand what we mean). Like many, I'm curious to see her on the road the next time she's here in Toronto promoting a full album.  Check out
ITunes
for more on this up and coming artist!