We loved Emma Stone's outfit, not as fancy as we would have preferred, but the green just makes this outfit pop!
Elisha Cuthbert presented in this LOVELY gown last night. Gold was a nice break from plain black.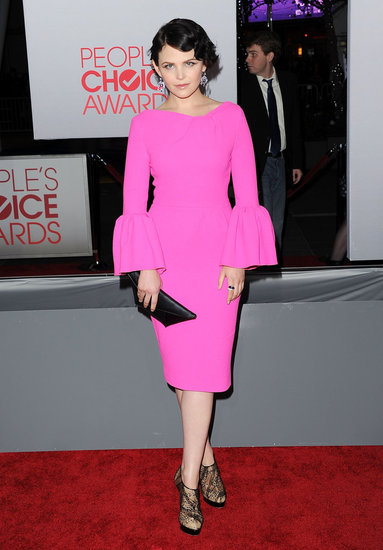 Ginnifer Goodwin was fashionably brave taking on this bright hue of pink by

Roksanda Ilincic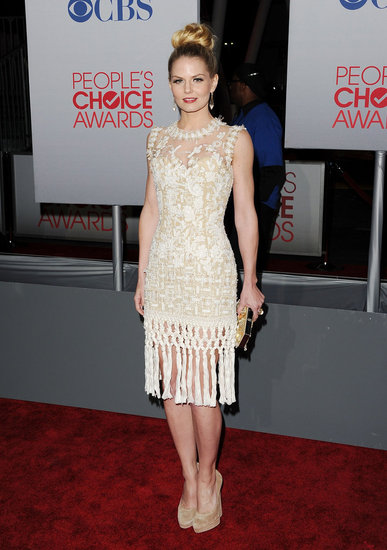 Jennifer Morrison was lacy and dolled up in white Oscar de la Renta with a chic high bun do' to match.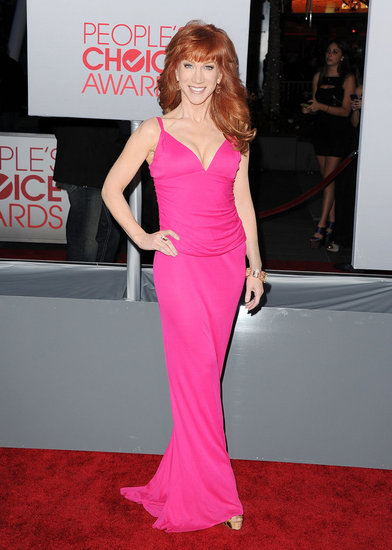 Attention Redheads! Do Color! Kathy Griffin was glowing in this pretty

fuchsia gown. With this amount of color and glow, you only need a smile as an accessory.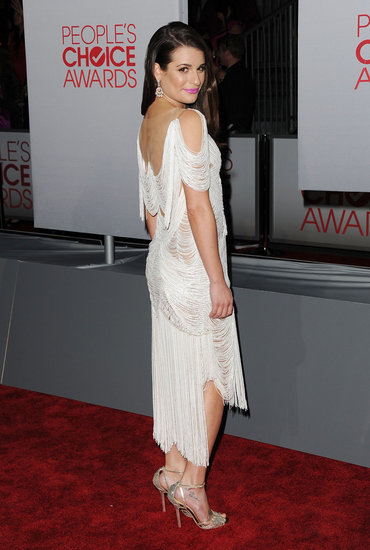 For some reason we like this dress better on this angle. Viewing this dress straight on was impressive, but we became fans once seeing the back. Lea Michele really wowed photographers on the red carpet in this Marchesa creation. A+ for creativity here.

(source)