Like Whitney Houston, we believe the Children are our future. We must teach them well, and let them lead the way, so
a good foundation starts with fashion, of course.
Two talented designers were present at TFI's Press&Buyers; Breakfast to represent 2 sides of childhood: Baby On Board Apparel, a maternity clothing line, and Binksy & Bobo a children's fashion line.
Baby On Board Apparel's founder and designer, Ali McEwen saw the need for more options in maternity wear when her pregnant sister kept asking, "What am I going to wear today?"
Ali has created a collection full of great options in stretch fabrics and flattering cuts for the mommy-to-be. One major point in the collection? The pieces are so well made you can continue to wear them even after pregnancy! Its all about Function and Fashion coming together. Featured in major magazines and a favorite to the stars, Baby On Board is a clothing line to watch! Find her online at
http://www.babyonboardapparel.com/
.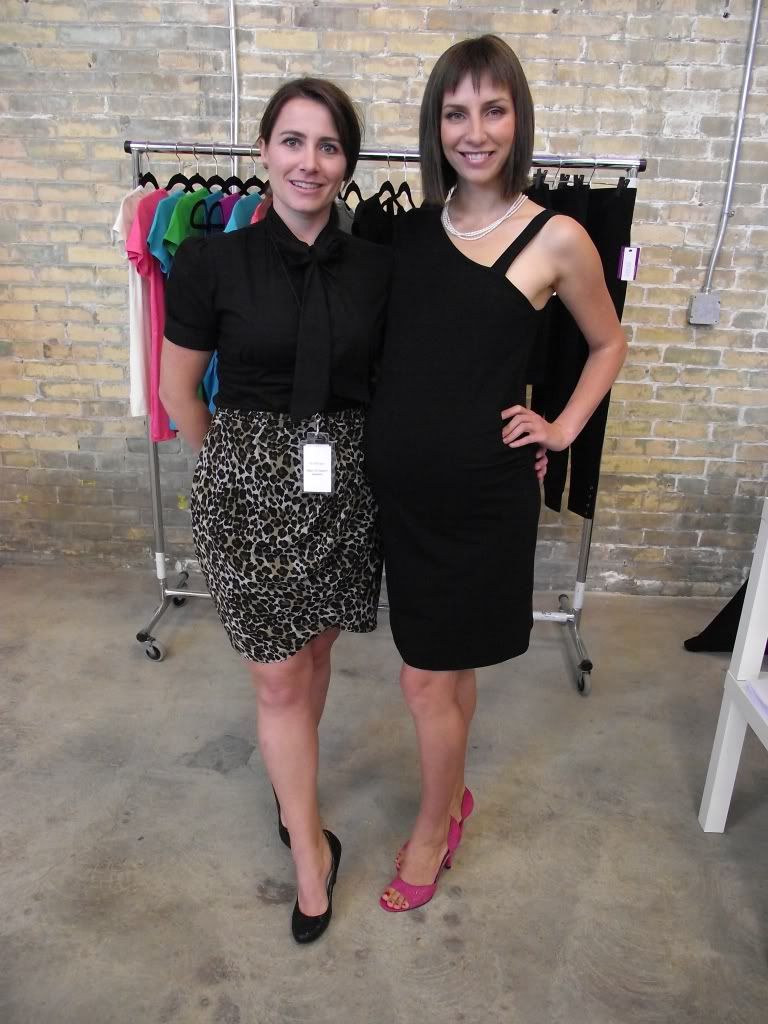 Now Mommy is set with a stylish wardrobe!
But what about the growing baby? You don't have to be a mother to realize children really grow like springtime weeds.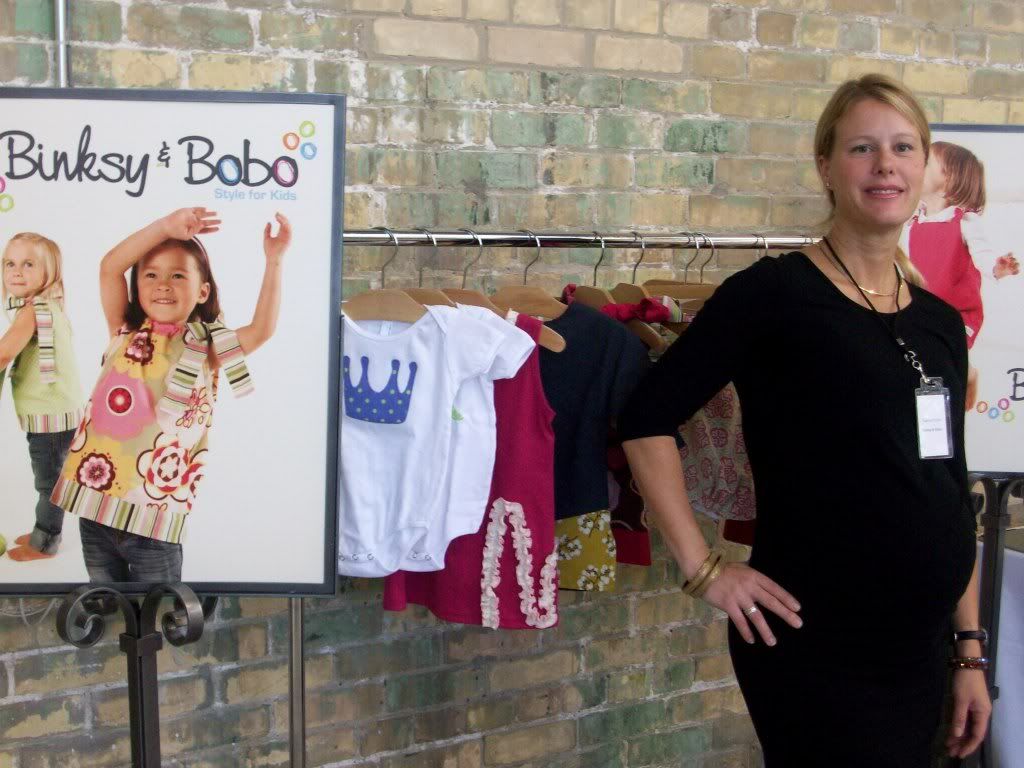 Binksy & Bobo founder & designer, Katrina Poole, has created a fabulous line of clothes for kiddies. Her colorful line includes the Tie Dress that grows with your little girl, cute shorts, t-shirts and stylish accessories for boys and girls. Once a graphic designer, Katrina has literally taken an idea and made a huge impact in the children's wear industry. B&B; is one to watch! Find her online at http://www.binksyandbobo.com/.
Stilettos & Rock n Roll,