PARIS LI embodies sophistication and style!
Inspired by Asian philosophy, Paris Li, founder & designer of PARIS LI presents a line of women's clothing in lovely prints and silks. Paris Li also works with

wool, cashmere, and mink.
Paris is an accomplished artist,
earning a Masters in Fashion Design from England, earning one of five finalist positions in the 2010 ELLE New Labels Competition. She was asked to participate in the prestigious White Cashmere Collection 2010, with her bathroom tissue paper gown, displayed at The Bay on Queen Street here in Toronto.
What makes Paris Li special is how versatile her collection is. From the age of 18 to 60, a woman can feel comfortable wearing Paris Li's classic, but original designs. 
Already seen on fashionable red carpets, Paris is One To Watch!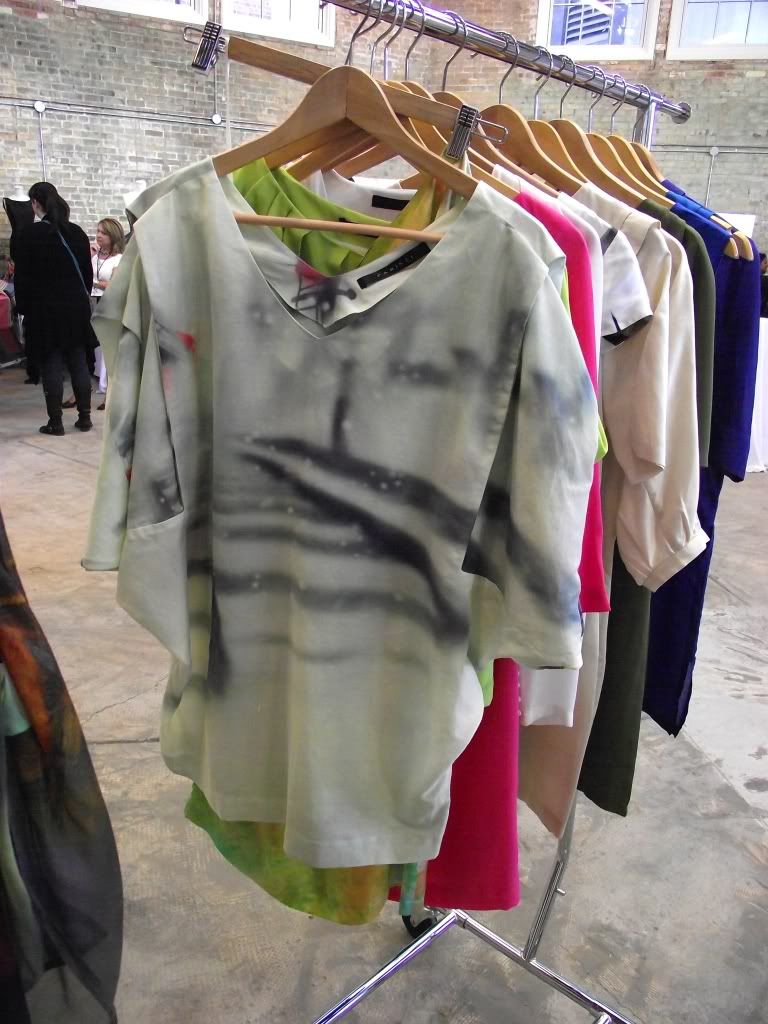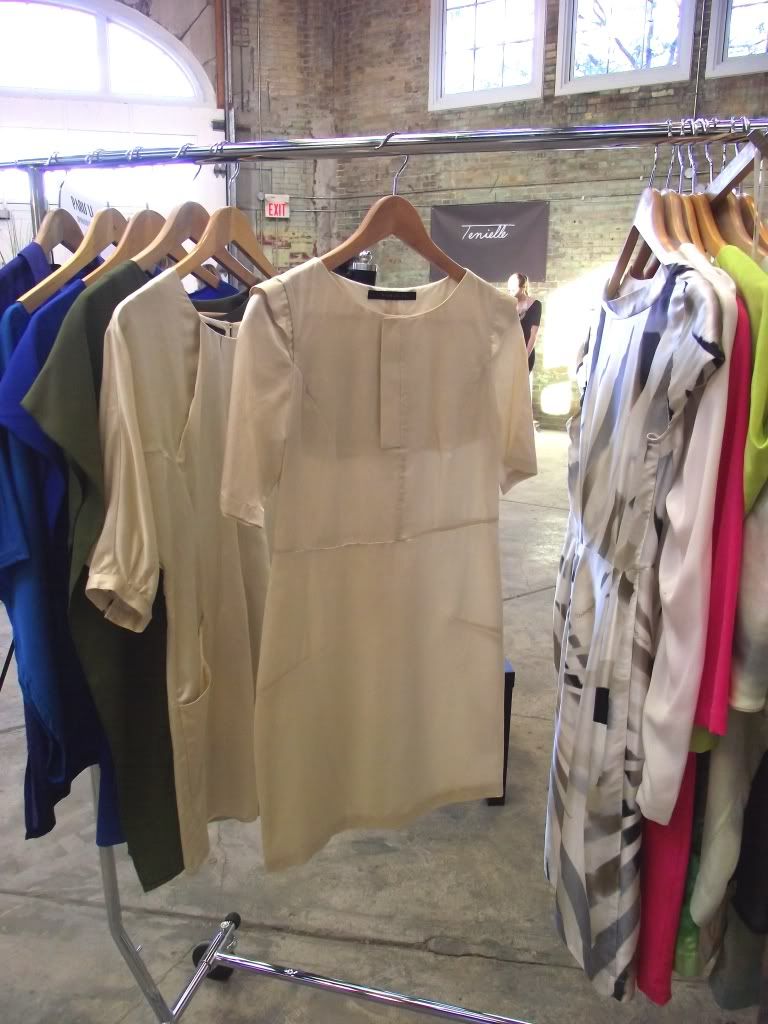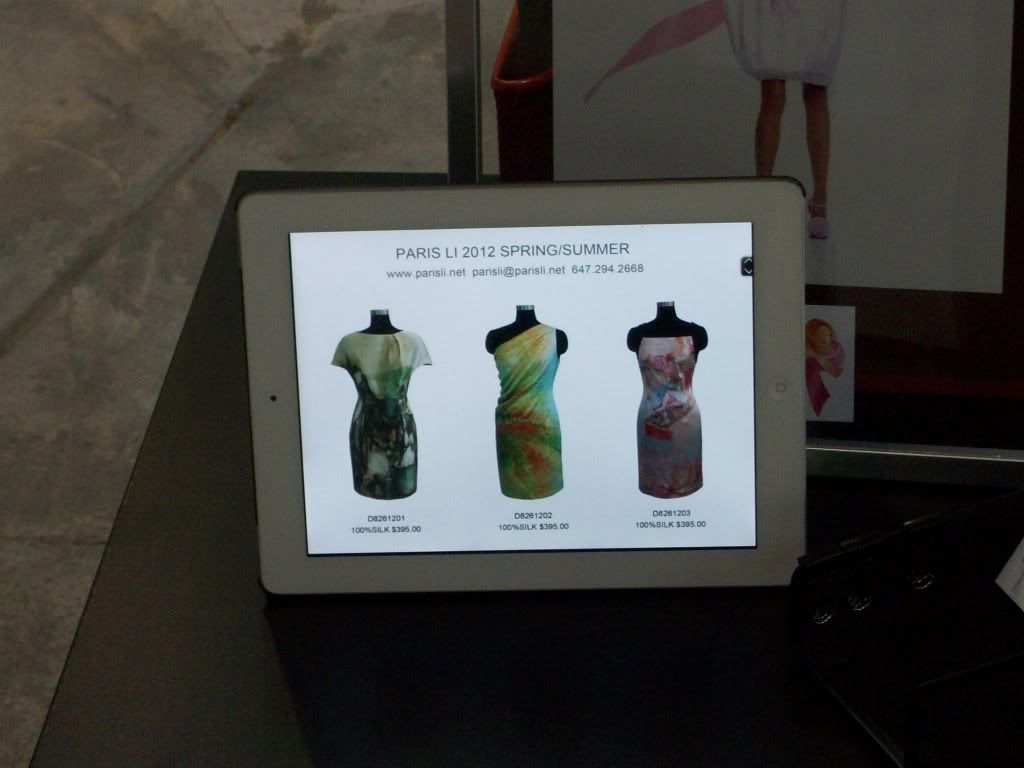 We would like to thank Paris Li for her patience! We kept going through the rack of beautiful clothes when speaking with her….
Hey! Its hard for fashionistas to focus on conversation when a rack of well made clothes is around.
Visit
http://www.parisli.net/
Stilettos & Rock n Roll,