As a fashionable society, we are all about mixing and matching.
High & Low, Hard & Soft, Vintage & Modern.
Jewelry designer and founder of Green Bijou, Tricia McMaster takes modern and vintage items that inspire her to create fresh couture jewelry.
Green Bijou really lives by its tag line: Raw Vintage Reinvented.
Tricia uses a collaboration of vintage silver and brass, Victorian and Art Deco rhinestone buckles and brooches, pearls, antique keys and charms, crystals, silk ribbon, a diverse array of French and Italian treasures, metal buttons, key chains, sterling coin purses and 18th and 19th century rock crystals. Using her eye for spotting great antiques, Tricia started finding pieces from antique furnishings and light fixtures to create her unique line of jewelry.
Green Bijou carries a certain charm of wonderment and fairy tale. It truly stands out and any client of this line would easily cherish their piece in their jewelry collection making Green Bijou one to watch!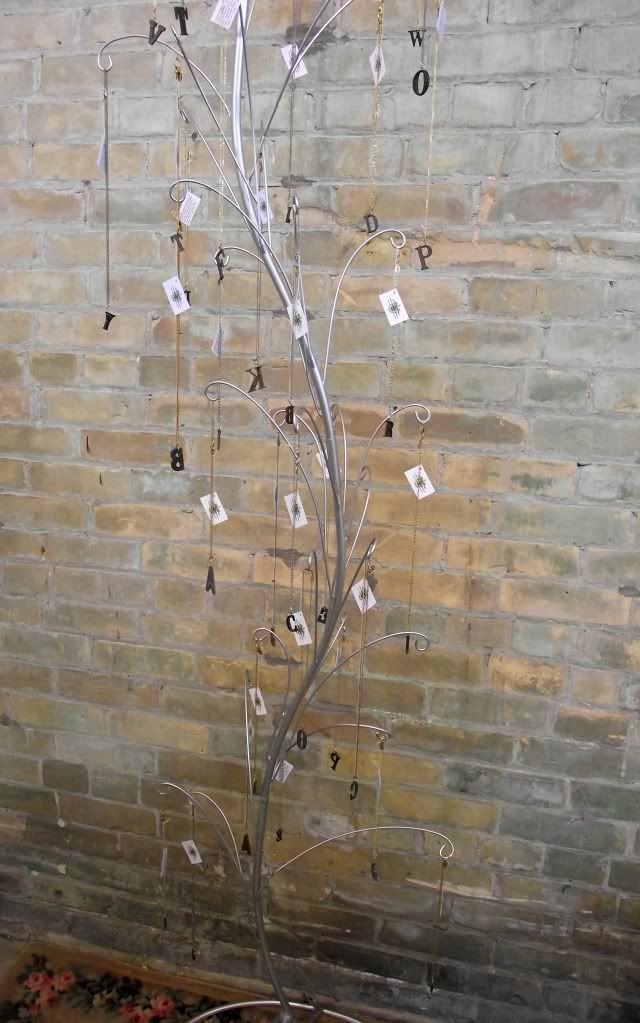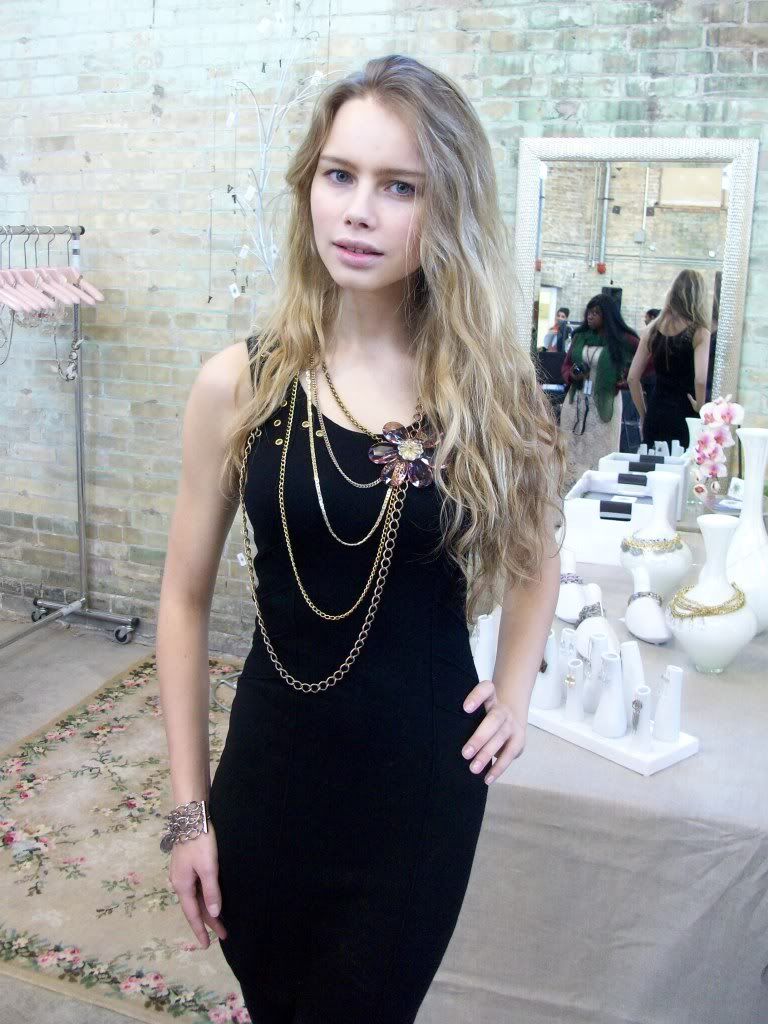 Let Green Bijou influence you as we go into LG Fashion Week! Mix things up and wear the old in a new way!
Stilettos & Rock n Roll,