Here at ItsMusicFashionLife, we believe anyone can look uber fab in the right fit of clothing.
We were happy to meet Amanda Emmanuel at Toronto Fashion Incubator's Press & Buyers breakfast, because she uses this belief in her design for her fashion line, House Of Eenah.
House of Eenah creates limited edition ready-to-wear fashions and accessories in silk that are digitally printed, making for a true original addition to your wardrobe. The clothes are designed in a way to help your body look fabulous no matter how lean, or curvy you might be. Using a technique for showcasing the woman's body, prints are placed on certain parts of the garment, so no overall prints! Its all about taking attention away from somewhere and putting the attention somewhere else so you can look amazing regardless of size or shape! Let's admit it, some of us wish we had a bit more here and there, and some of us wish we had less here and there. Another plus to this Toronto line? Many House of Eenah pieces are reversible adding more value to their pieces. Yep, just another reason to check them out!
Amanda Emmanual has a clear vision of what women want in their closets and she is using her own experiences to design! House of Eenah is defiantly one to watch!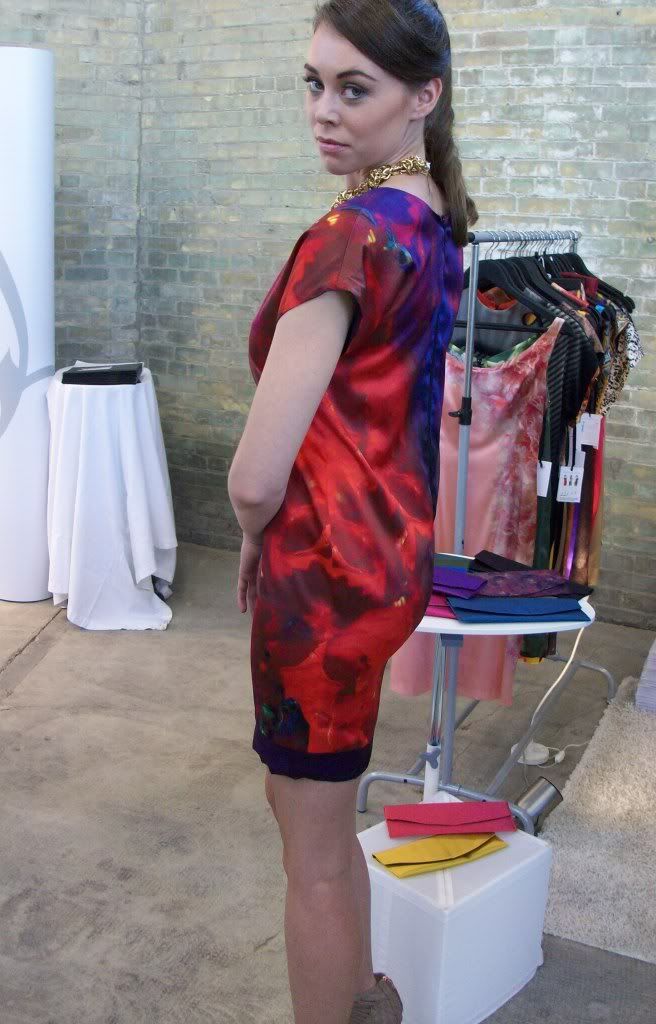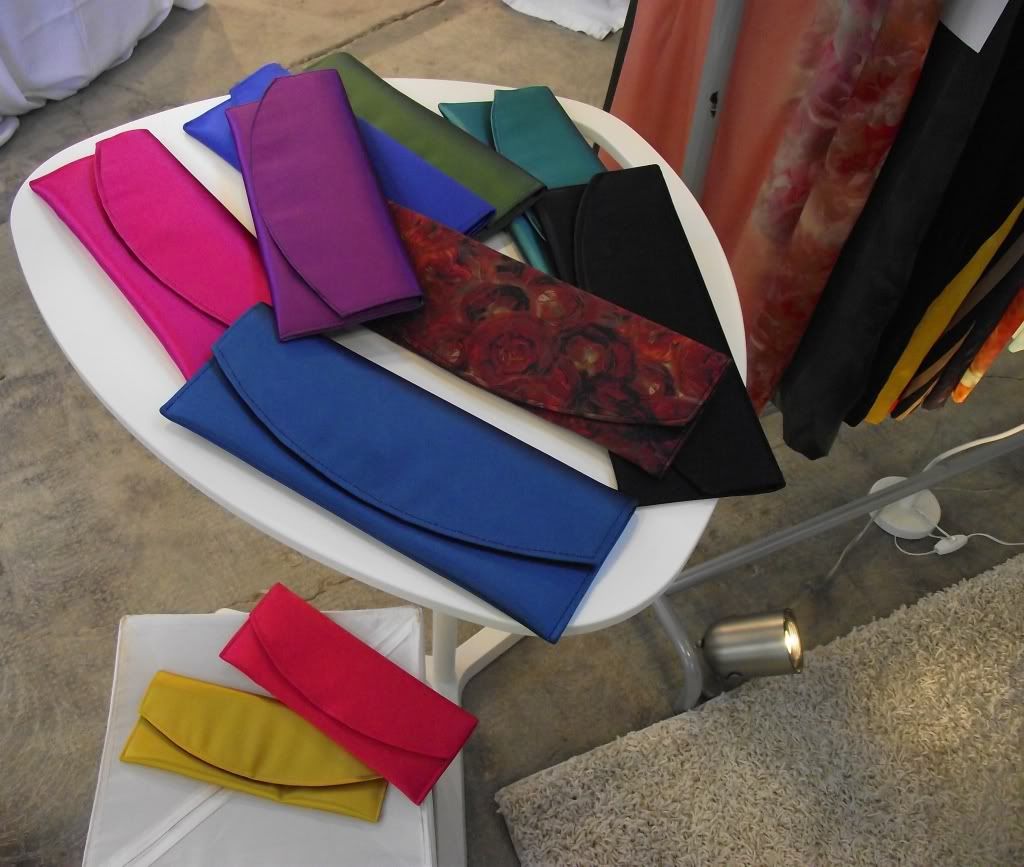 To learn more about Amanda and her House of Eenah line,
Stilettos & Rock n Roll,