Maybe spring has inspired our stylish celebs to make the cut! Designer & Miss Posh, Victoria Beckham is back in full form with her lob look! Sure the longer hair was nice, but a great cut is always best, especially when you have an angular face like hers.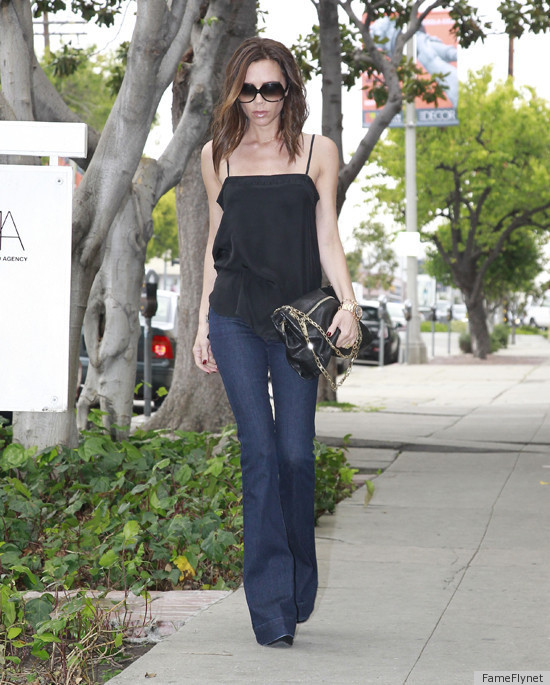 Our next Ch-Ch-Ch-Changes star is Anne Hathaway. Miss Hathaway has done what most ladies dread. She's copped it ALL off. She now sports a cropped do'. Anne has a great face, with beautiful features, so we think the shorter do' suits her fine. So now you ask, "Why?" It's all for her role in the upcoming movie adaptation of Les Miserables. According to The Today Show, she is also required to loose a huge amount of weight for the same role.
 Anne did sport a short do' wig in the film, One Day. Give it a few months and her hair will be grown out enough to look this amazing!
Stilettos & Rock n Roll,
By Carcia & Telly