Hoping everyone enjoyed Christmas! Its all about being with the ones you love and being thankful for all that you have. Over the holiday we took random photos so have a look. Follow us as we reflect this week on 2011 with 'best of' lists on fashion, music and pop culture!
We didn't get a white Christmas, but we had a bit of frost.
The mantel was pretty with gift bags. Its always a blessing to give something special to someone.
A Christmas tradition! Fried Snapper! Yummy.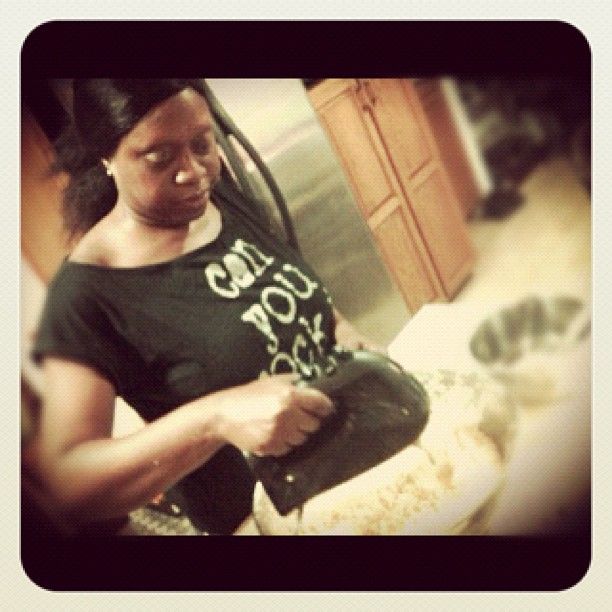 Yup, that's me in the kitchen mixing ingredients for our fruit-rum cake. One word, Yummy.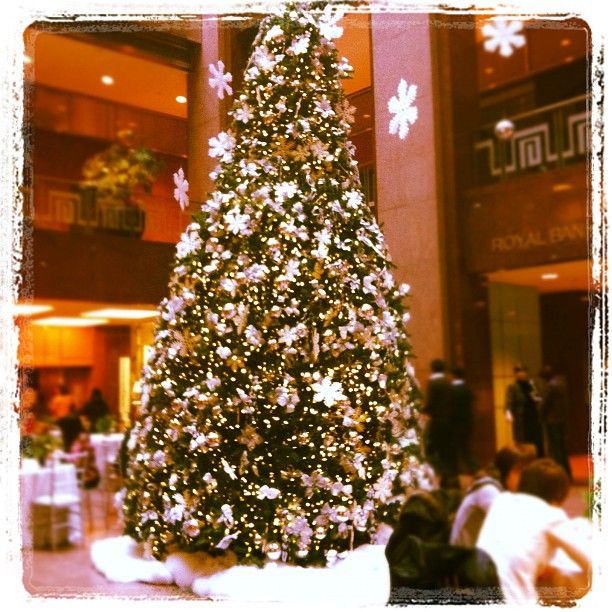 Saw this gorg' tree while doing last minute shopping last week.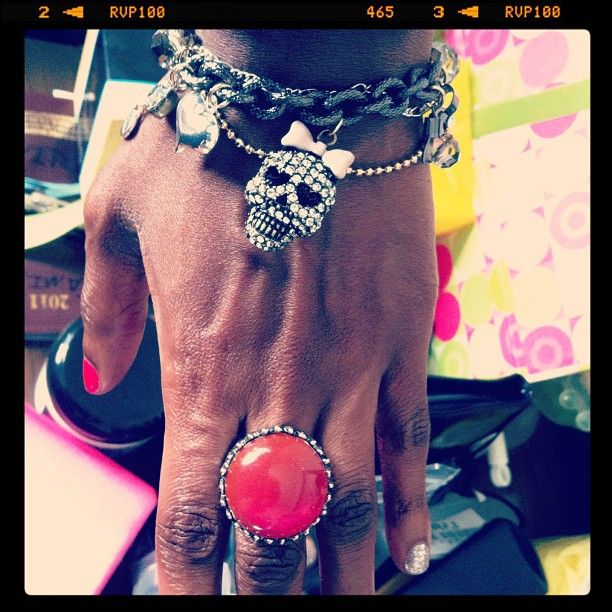 Telly's Christmas treats!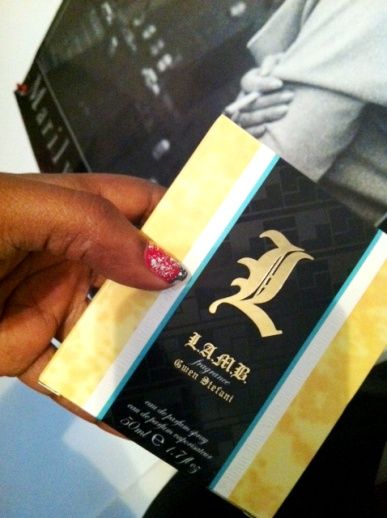 Was very grateful for the gifts I received!