Quick 5 with I AM SNOW ANGEL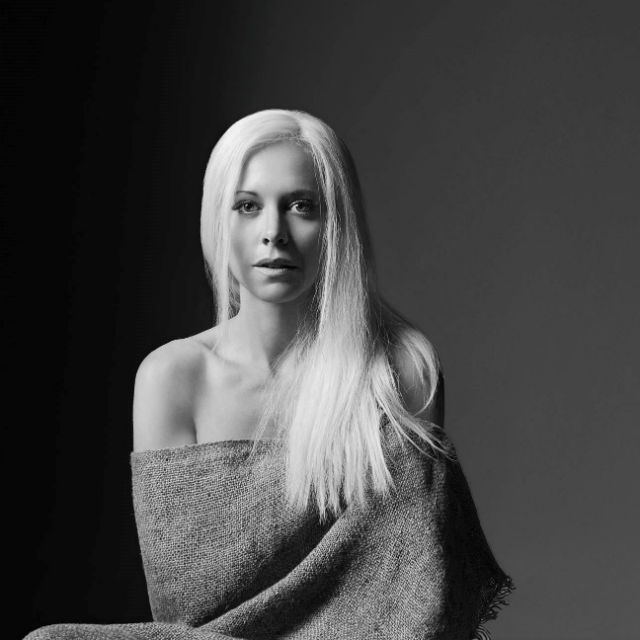 Electro-pop recording artist I AM SNOW ANGEL was in Toronto last week playing shows in the city, so we hit up this creative music maker with our Quick 5 questions. I AM SNOW ANGEL, Julie Kathryn, composes, produces and engineers her own music, which is very rare in today's music industry. If you love ambient, danceable electro-pop you must listen to her music. Check out I AM SNOW ANGEL below!
~
If there is any place in the world that you could go, where would it be and why?

Berlin is one of my favorite cities and I try to get there as often as possible. As far as places I haven't visited yet, I'd really love to see Iceland.
When it comes to Netflix, What have you been binging on recently?

Making a Murderer, Black Mirror.
Superman or Batman? and Why?

Neither. I like the Incredible Hulk.
​​
Would you prefer to be smart or happy, and why?

I wish my answer was happy, but I actually think I'd rather be smart.
​​
In regards to your latest release, which track or tracks should we have on repeat right now?

"Keep You Out" is my newest single and I'm really proud of how it turned out. Also, check out my cover of the Twin Peaks theme "Falling".