Special #SoulConnection VIDEO | Call & Response | The Rockstar's Designers
Queen Street West, Toronto is a treasure trove for the most elite in Fashion! Starting with the foundation of vibrant fabrics and notions, to hip and trendy stores, to talented designers, like Call & Response. Earlier this year (Before Covid-19 came and changed the planet) We had the opportunity (Thanks to Kyle) to meet the amazing masterminds behind the rock star glam fashion brand. The day was spent trying on original pieces, talking about the origin of their name and a legendary client….Prince.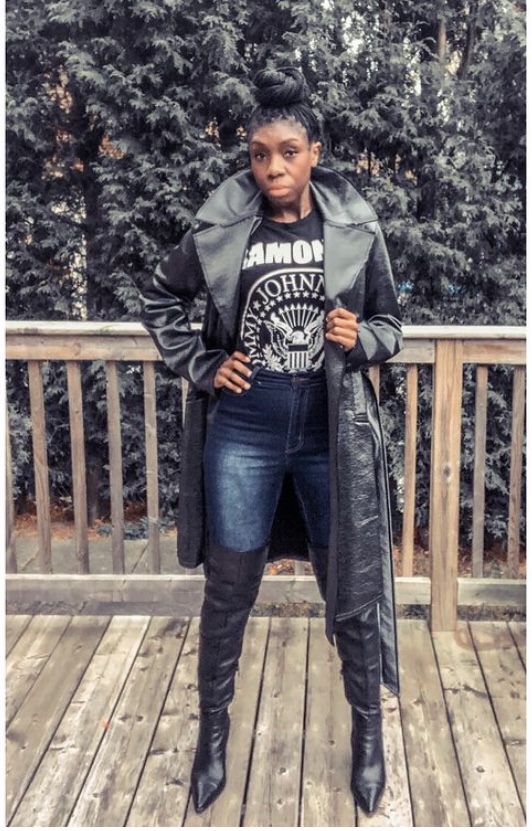 Yup, you read that last line right. The amazing women behind Call and Response, Lori and Cathy designed clothing for Prince in his later years. If you think about it…..We met Prince! Think about it; Prince would talk to his assistant as to what he wanted the ladies to design for him, the assistant would tell them what he was looking for and they would design it…..So technically…. Yeah, we met Prince.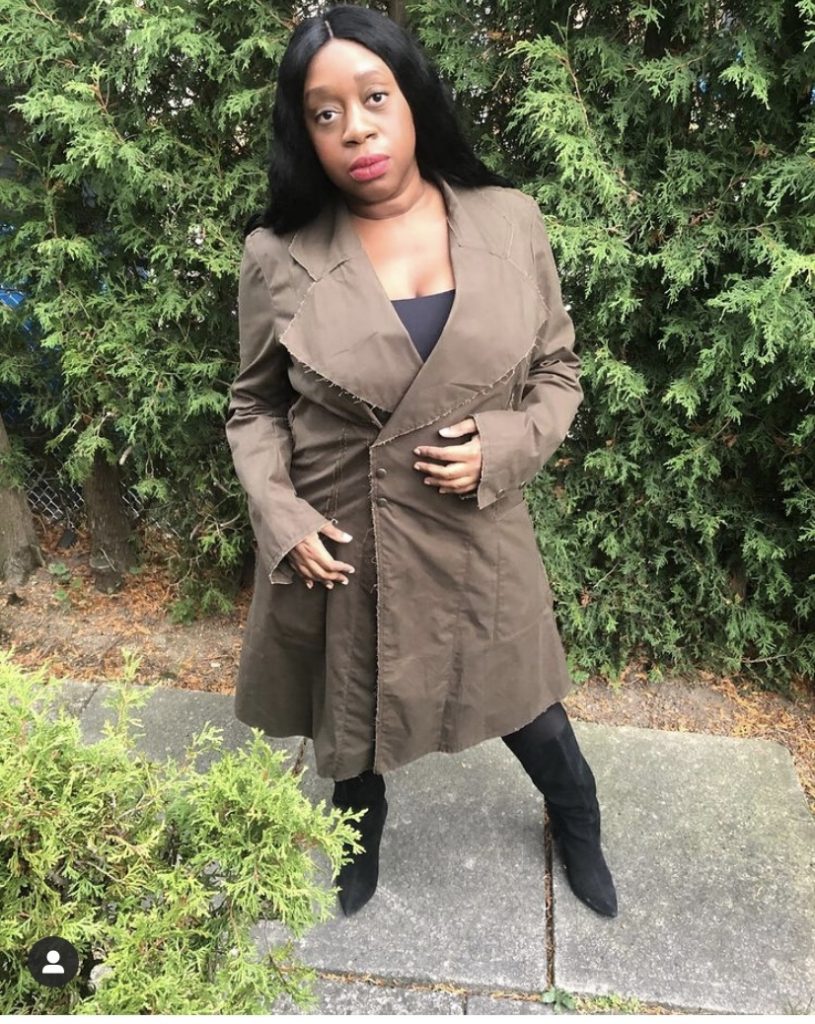 Not only did we see the exclusive collection dedicated to Prince that you can purchase through the Paisley Park website (it's probably sold out by now) We also got some stellar coats for ourselves as well.
Enjoy our video on our experience….
HerCastleGirls