Chic Dining with FUSE Restaurant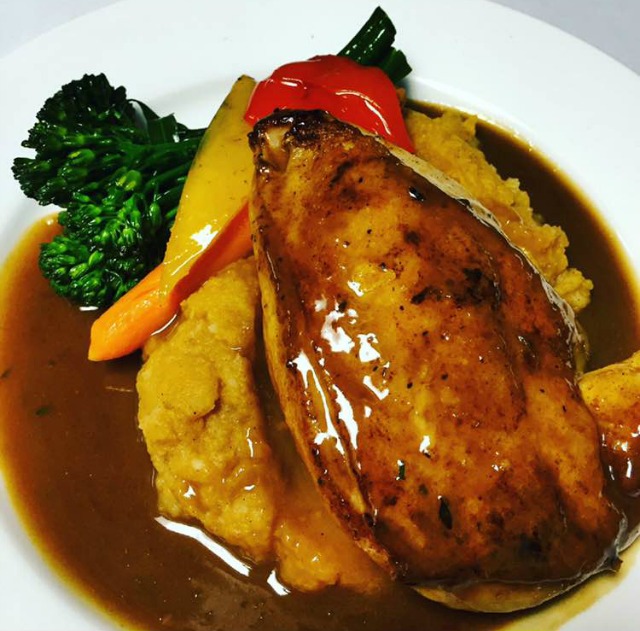 Recently, we sat in on an industry tasting at a new restaurant in Toronto called FUSE. Fuse is a chic, cool restaurant and lounge with a private dining and event space at Queen Street East and Parliament. The space with exposed brick is large with many views of large flat screen televisions and a huge projector screen, perfect for the sports fan. Our tasting included numerous sample sizes of the amazing dishes Fuse has to offer. Telly and I had a chance to dine at this restaurant previously and we enjoyed it so much that when the event coordinator asked us our opinion on the menu we jumped at making selections for our colleagues to try. Throughout the evening, we listened to the lovely Woodney Pierre a sassy crooner in her own way!
Our meal consisted of…
Chicken & Donuts – Yes. Chicken and Donuts together!! This is a Must Try.
Duck Rolls
Stuffed Eggplant Medallions
Escovitch Fish Taco
Sizzling Kalbi Beef -The aroma from this dish will catch you and never let you go.
Graham Crusted Brie
Black Bean Burger
FUSE Salad – Includes grape tomatoes, red onions and honey house dressing.
Mac & Cheese
Lemon Cardamom Bomb – Layers of cardamom cookie crumble, lemon curd, vanilla chantilly.
We call this restaurant for gathering with your grown friends. The food is great, the atmosphere is warm and welcoming and the owners along with the amazing Chef and staff desire to please their guests. The summer season will be great for FUSE as they have a retractable front window that can be opened for city dwellers to smell the amazing Sizzling Kalbi Beef. Visit FUSE at 366 Queens Street East, Toronto.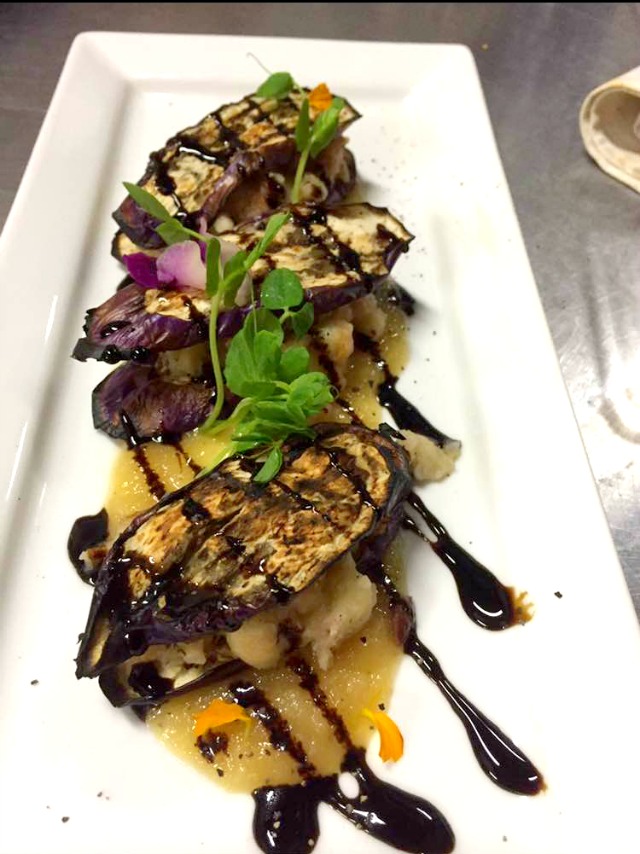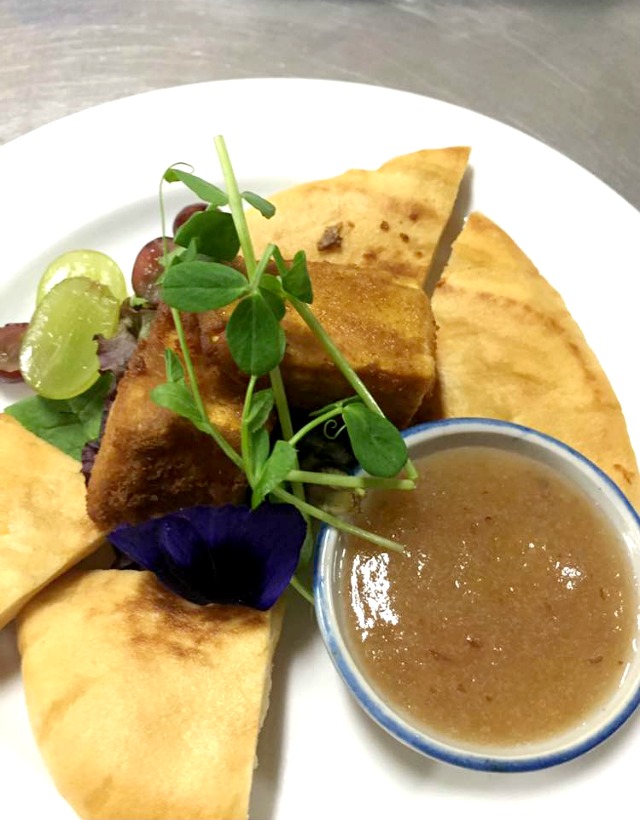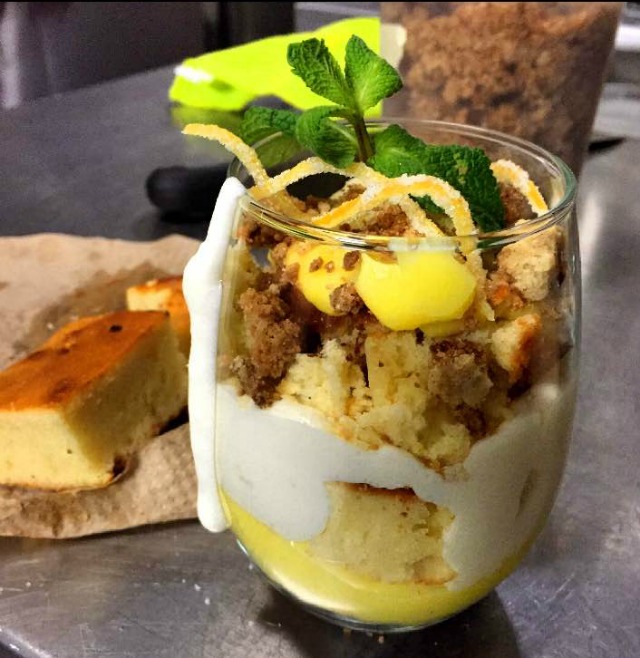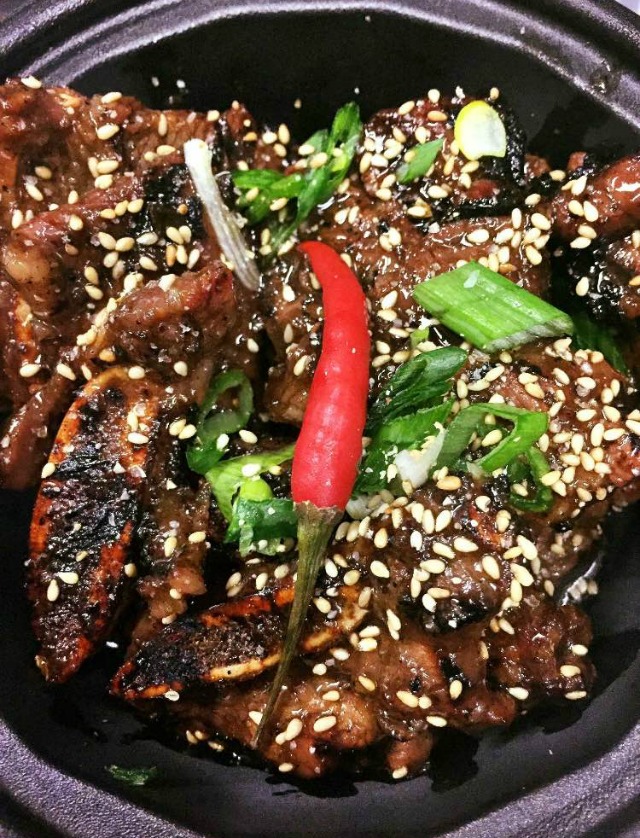 hercastlegirls