| essence fw16 | Forbidden Garden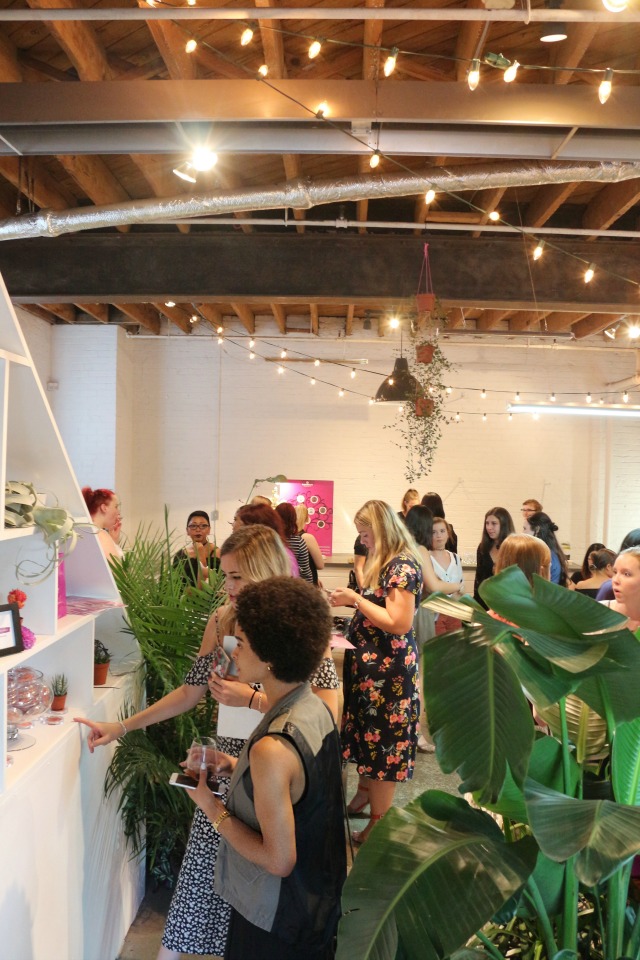 You can try all the risque, rebellious beauty trends without breaking the bank. Essence has some great products coming for Fall Winter 2016, including Forbidden Volume mascara collection, innovative eye products like 2 in 1 pallets and more from their famous NUDE collection. Have you ever tried Essence mascara??? It truly matches the behavior and quality of higher price-point brands and we always keep it in the purse for quick glam touch ups. Toronto's Crown Flora Studios was sprinkled with new Essence items for us to test and try. We saw some of our favorites from previous seasons, among new items while sampling desserts and chatting.
During the event, I had the opportunity to speak with an Essence rep about the collection of facial products they offer. Unfortunately, the tones offered to us Canadians are limited to fairer complexions and women of color don't get to experience the quality of Essence facial makeup. I mentioned that Italians, Latinas, Asians and Black girls like myself are missing out and I simply asked, Why  and when can we find makeup suited to our complexions? The answer is, make it known in your local stores that you want essence for your skin. I was told that makeup hues in our tones are available, but orders are not made in Canada by the store buyers. In certain areas of Europe, Essence can be purchased in a variety of colors to suit the locals of that community. As my mother always said, "You don't know unless you ask." If the store is lacking something, let the managers and owners know. If enough noise is made, buyers will recognize the need for more hues in makeup choices. I'd love to one day say, I'm wearing concealer from [insert brand name here]. I thought I'd share this with you all, just so you can be a smart consumer overall.
Wanna try some new items from Essence? Check out Shoppers Drug Mart in Canada and let us know what you think!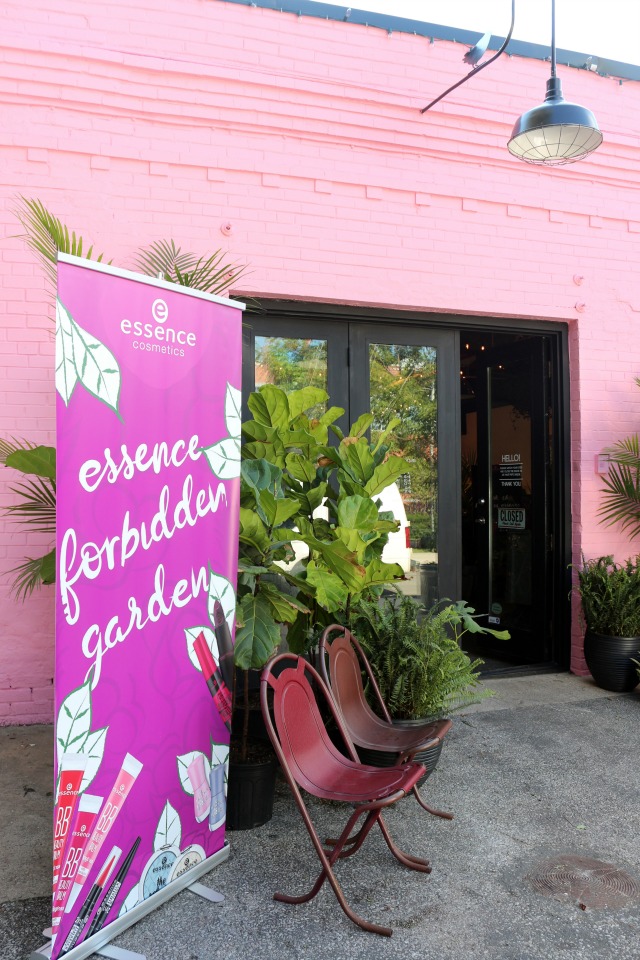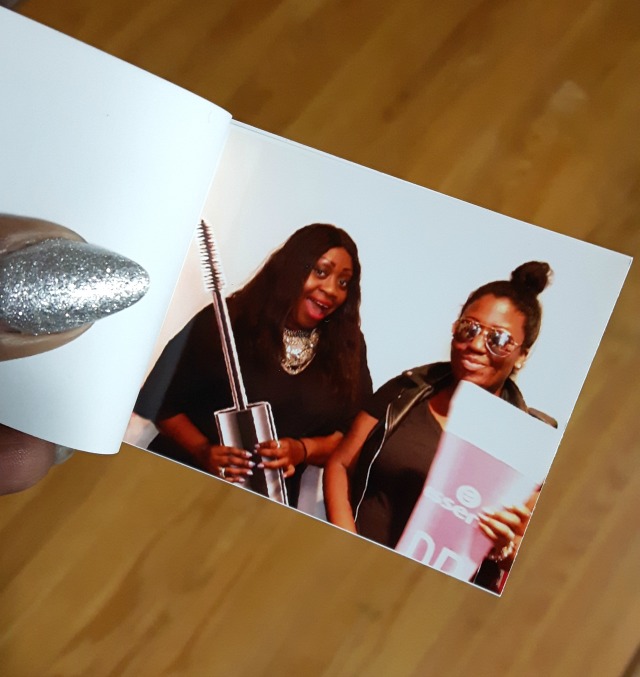 Some photography by Lauren Hildebrand, Faulhaber Communications.
Carcia
hercastlegirls