MAC Cosmetics Lipstick Review – Chestnut Liner & A66 Lipstick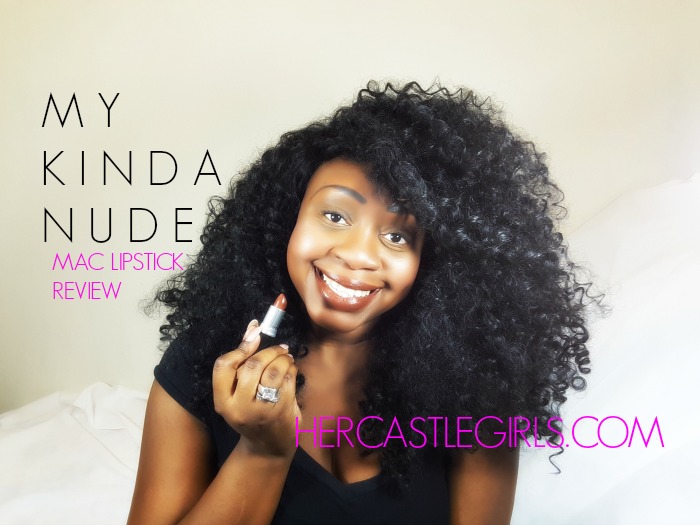 After Christmas, I was so tired of heavy make-up. Washing my face late at night after using numerous makeup remover wipes was a chore and I decided maybe less truly is more. Now, I'm trying to soften my look. Perhaps I'm learning to empress what I've got, lol.
I found an amazing shade of lipstick that I have to tell you about. I visited my local MAC Cosmetics location and left with, what I believe, to be the coolest shade of nude lipstick for myself and any other Black or Brown girl who wants to sport a natural look. Watch my little video below for details.
hercastlegirls