Event Alert! Northbound Leather Presents XXX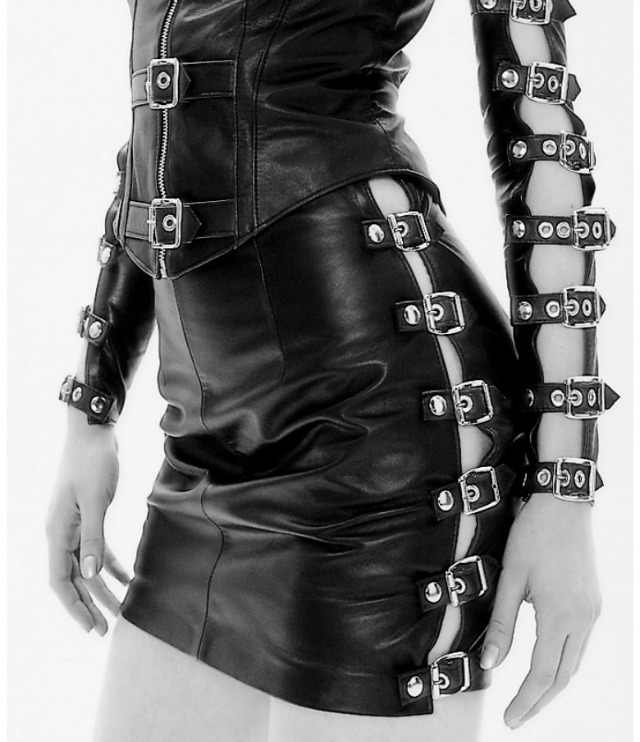 This week, October 22, 2016, Northbound Leather will be throwing its 20th Fetish Fashion Show at celebration, XXX at The Phoenix Concert Theatre, featuring renowned Japanese-American Bondage artist, educator and writer Midori. Designed by Marty Rotman (who designed for the brand previously, for 19 years) and produced by Paul Ciantar (who had produced previous shows Scandal and Chakra), XXX will showcase 18 fashion designs in addition to a retrospective collection of apparel commemorating Northbound's erotic aesthetic over the last 30 years.
Northbound is not only a fashion brand, but a lifestyle brand that caters to high fashion, ready to wear, casual, club wear and fetishists. To make the event extra special for the supporters of Northbound, guests of the XXX show will be able to shop the collection the following weekend for one day before the general public can partake of the collection.
This Saturday, doors open at 9:00 p.m. and the fashion show begins promptly at 11:00 p.m. Following the fashion show, guests enjoy a dance party, featuring music by Deko-Ze and Jimi LaMort.
Tickets for XXX are $45 in advance and $55 at the door and can be purchased online at northbound.com or at Northbound Leather, 7 Nicholas Street.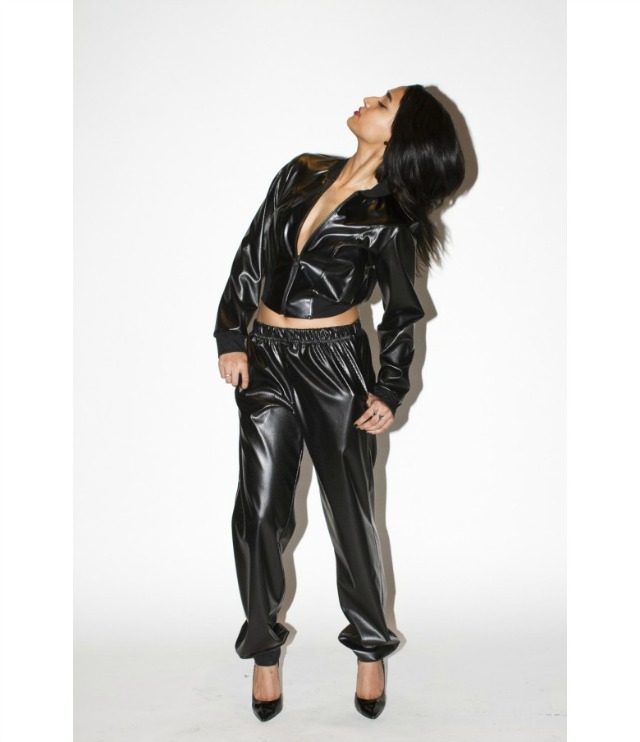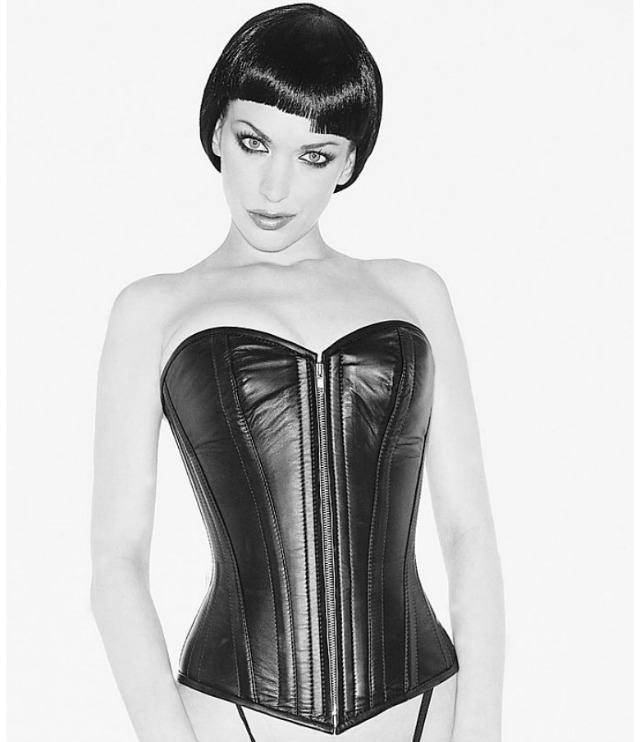 hercastlegirls