My Closet: Everything Counts In Large Amounts
We've had a busy week already and it's only Wednesday. Last night, we took our vocal show to Naughty Nadz Restaurant & Bar. We sat in on some great talent and had a fabulous time performing. The question we get asked the most though is,
"How do you balance being a musician & being a business entrepreneur at the same time?" Music is something we enjoy. We will never stop creating music. Music made high school enjoyable and most importantly, music introduced us to Fashion!
More than ever, we live in a world where you can be anyone you choose to be. You can be a lawyer by day, and a rocking lead vocalist by night. Its up to you to divide your time. Life without balance can be a drag. Believe me! I know! Never give up a piece of happiness for pure duty. Aim for Life Balance! Live to Design & Create!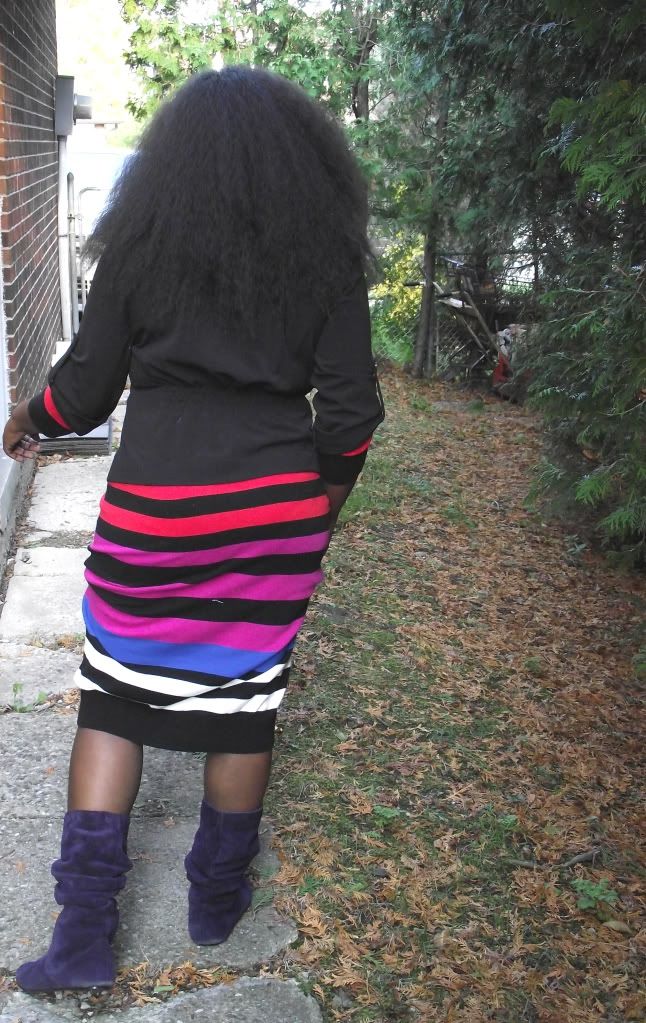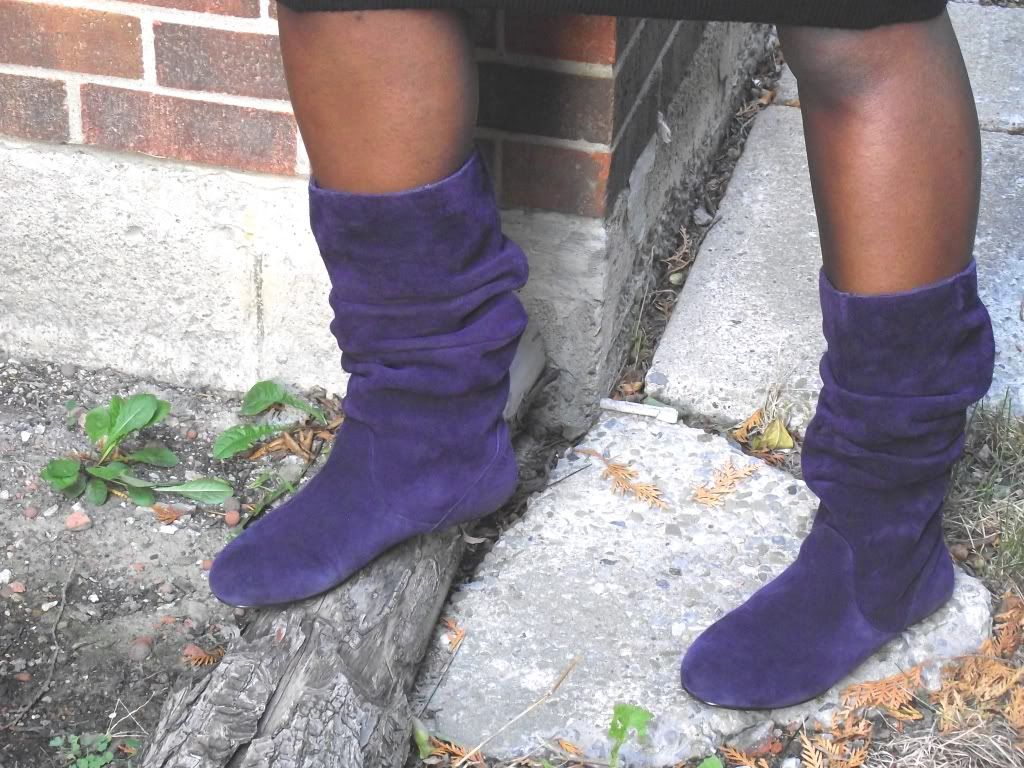 Carcia is wearing…Sweater Knit Dress-Old Navy