Reitmans Dress Collection? Winning!
Reitmans has been on the up and up brand wise for a few years now!
Every season, the brand seems to be getting better at reading the consumer and delivering designs that suit the career woman, the student, the woman or the adventurer. Recently, Reitmans invited us to choose a dress from their latest dress collection. It was hard to choose just one!
This season the floral trend is on fire, while the light a-line dresses make for fun nights on the beach or waterfront. Best thing about our choices? Telly's is on sale for $41.93 CDN and mine is around $50.00 CDN.
Check out Reitmans for your next summer outfit! Be sure to follow us on Instagram so you know what cool lifestyle events we hit up – @hercastlegirls @carciahercastle @tellyhercastle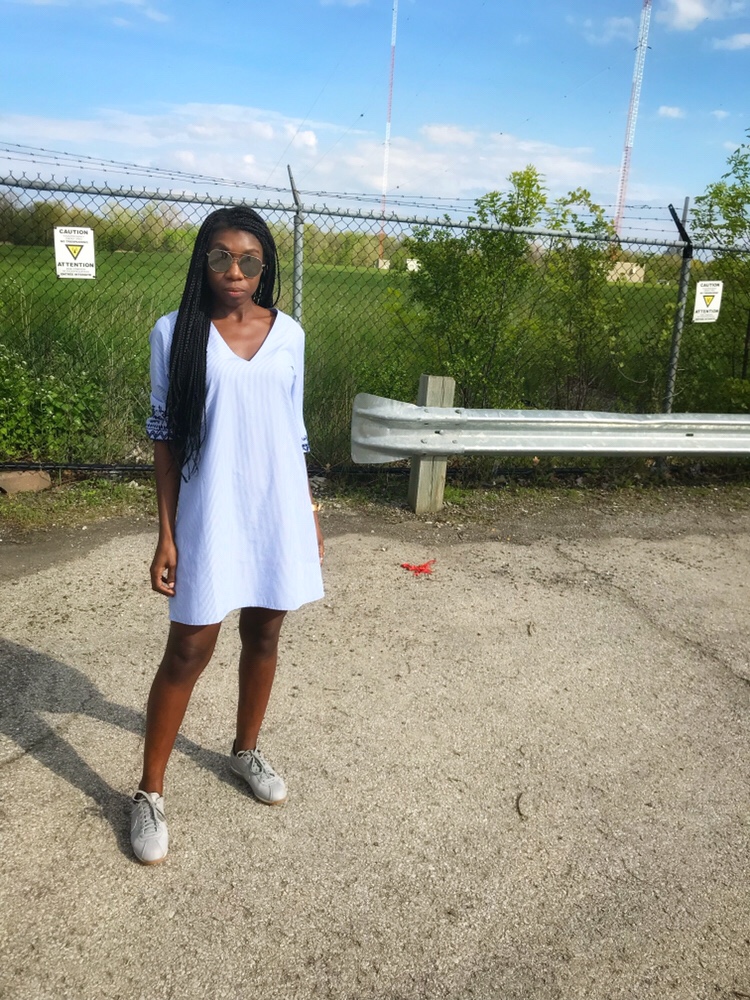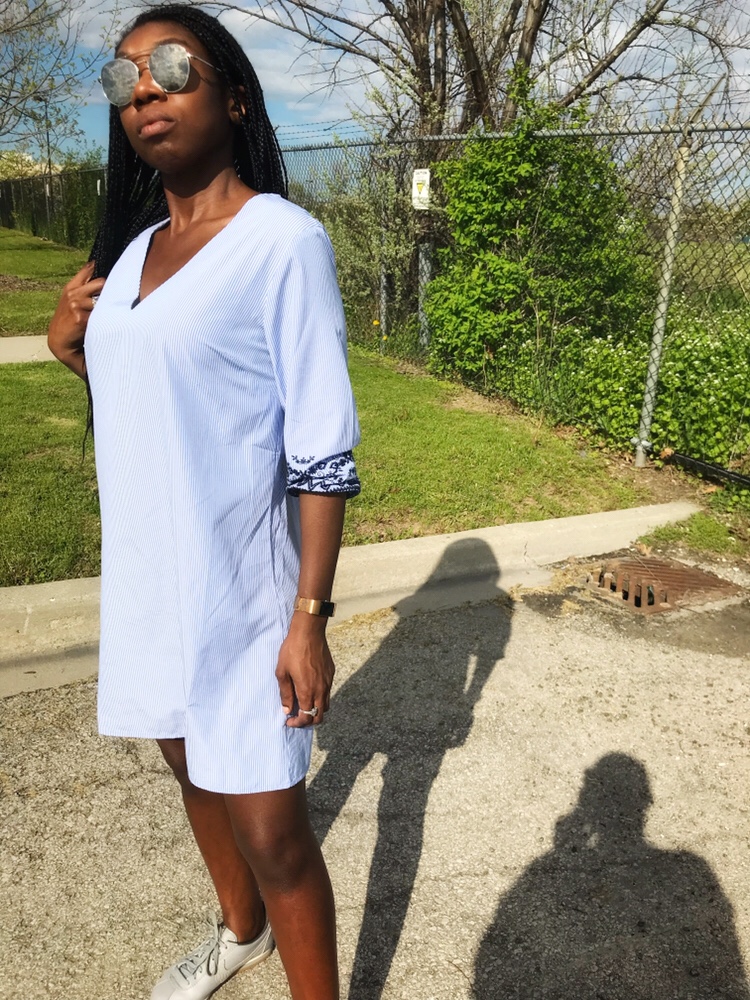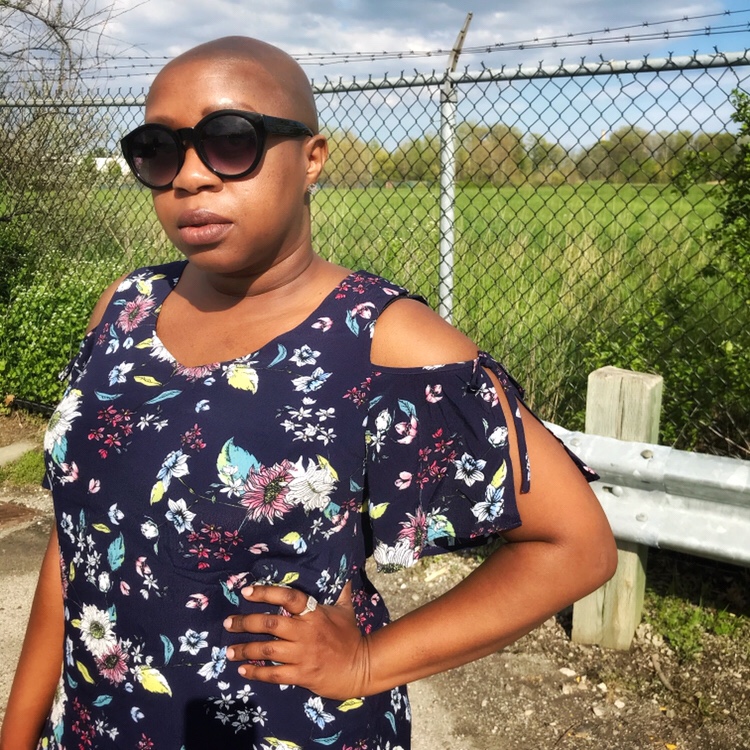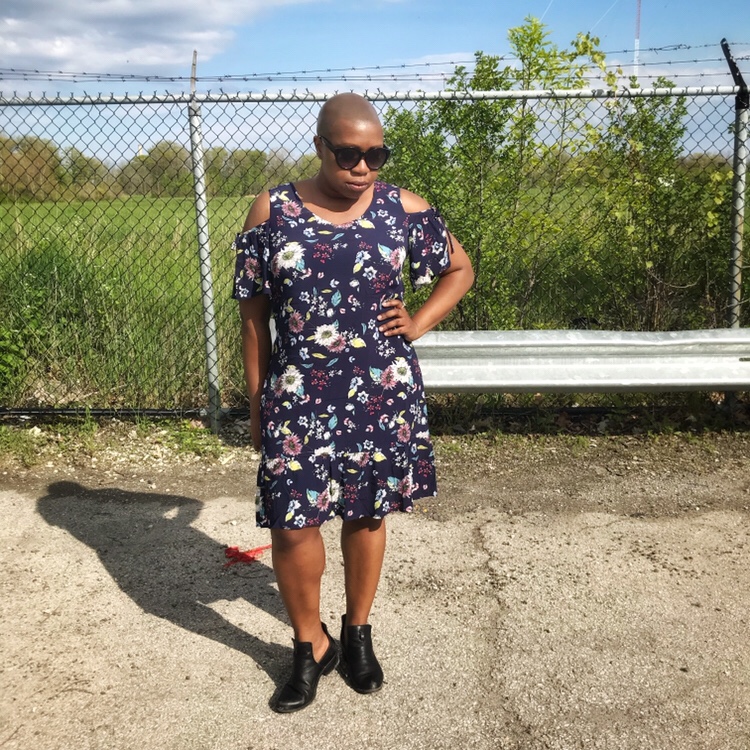 Hercastlegirls