TFI's 'Ones To Watch': ROXX
Artistic abilities are very important in the business of fashion and design, but being business savvy can only help a hobby to become a growing business. Founder and designer Bonnie Yam is in control of the artistic and business reigns of her company ROXX.
Using unique, meticulous pieces from all over the world to create stunning jewelry, ROXX is considered to be one of the most
eye-catching jewelry lines in recent years.
Every collection Bonnie had in her exhibit was different. You could easily see each collection's inspiration. One collection will look vintage, the next will look like it had been designed for the glamorous woman of the future. Bonnie recently won the 2011 Passion For Fashion Award, presented by the Toronto Fashion Incubator and Youth Employment Services for most promising fashion entrepreneur. Once you take a look at her jewels you really will think about ROXX, as jewels in its truest form. Artistic and business savvy ROXX creator Bonnie Yam is one to watch!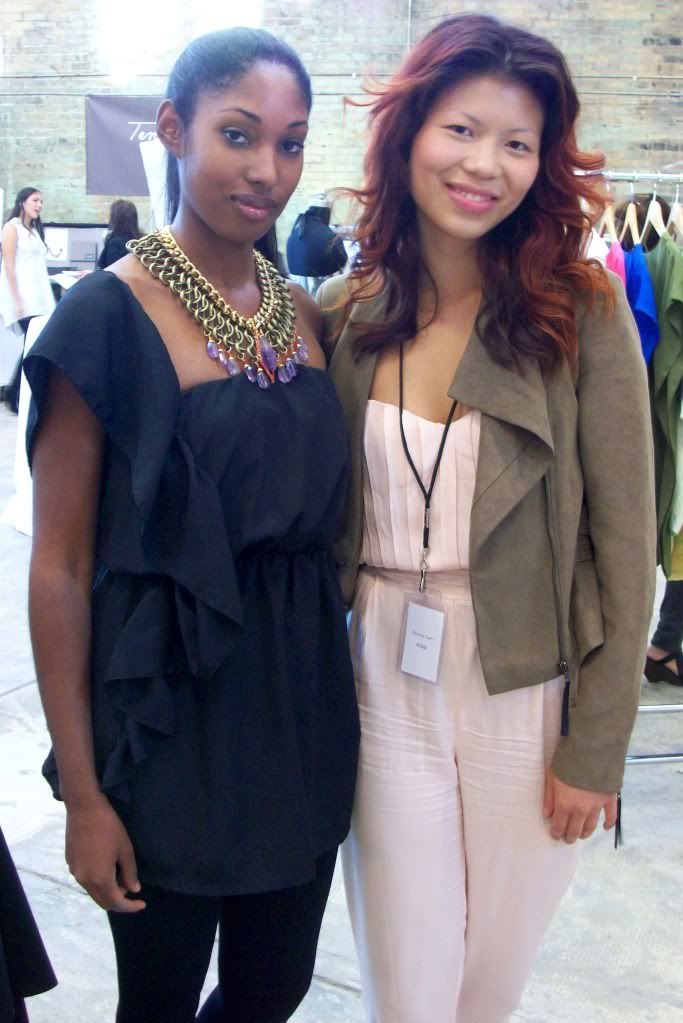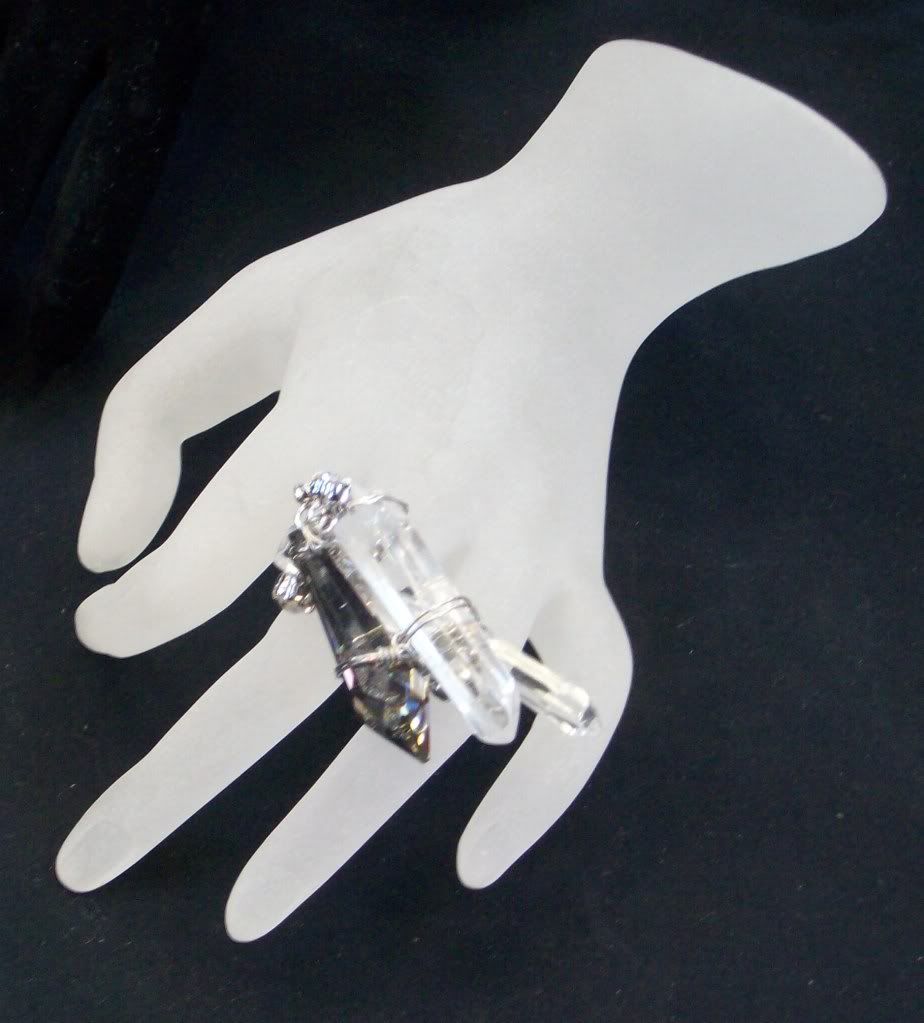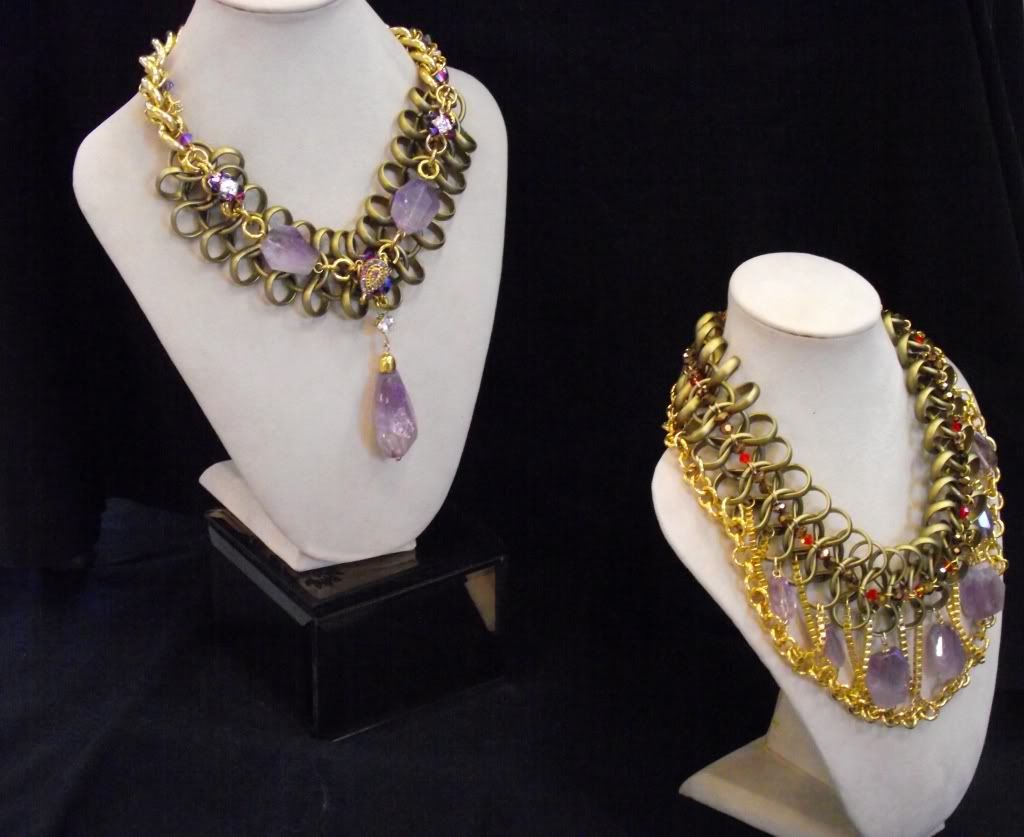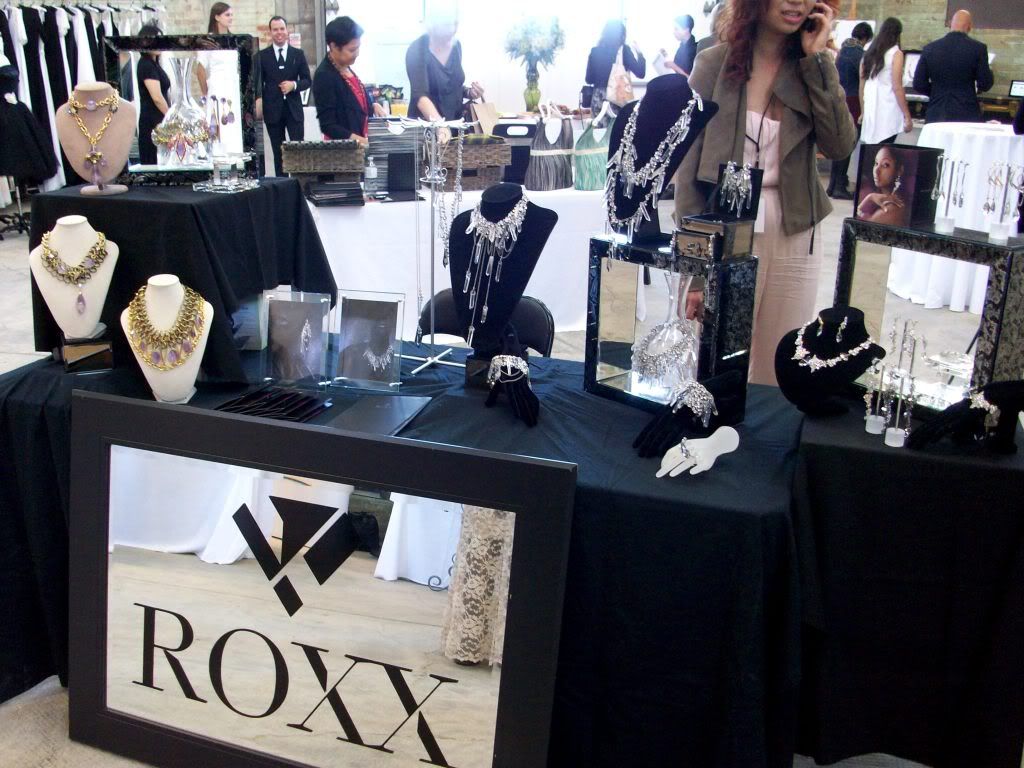 Unfortunately, our TFI 'Ones To Watch' series is complete, but it was a pleasure meeting these talented, inspired artists and we know we'll be covering them again as they have bright futures ahead!