The Event: GRAFIC is Playing With Fire! F/W 2011 Collection
GRAFIC really knows how to get a fashion event going with a great party & a fashion show worthy of its title, "Playing With Fire".
North Toronto was center stage Monday Night with GRAFIC's launch of a third concept store,
GRAFIC
Woman and online boutique,
GRAFIC
Online. The event was hosted by the amazing Torontonian Anita Clarke of Want It Got it who wore a gorgeous
GRAFIC
lace dress. 
Cocktails were flowing and music was keeping the night alive while guests mingled and took in the sights of
GRAFIC
's two gorgeous boutiques: One for the handsome fashionable men, and the other for the trendy, sharp ladies.
Guests were treated to live music, fire starters and energetic dancers who set the stage for the contemporary fashion GRAFIC presented.
Let's remember though, it WAS a fashion show! We'll let the pictures do the talking…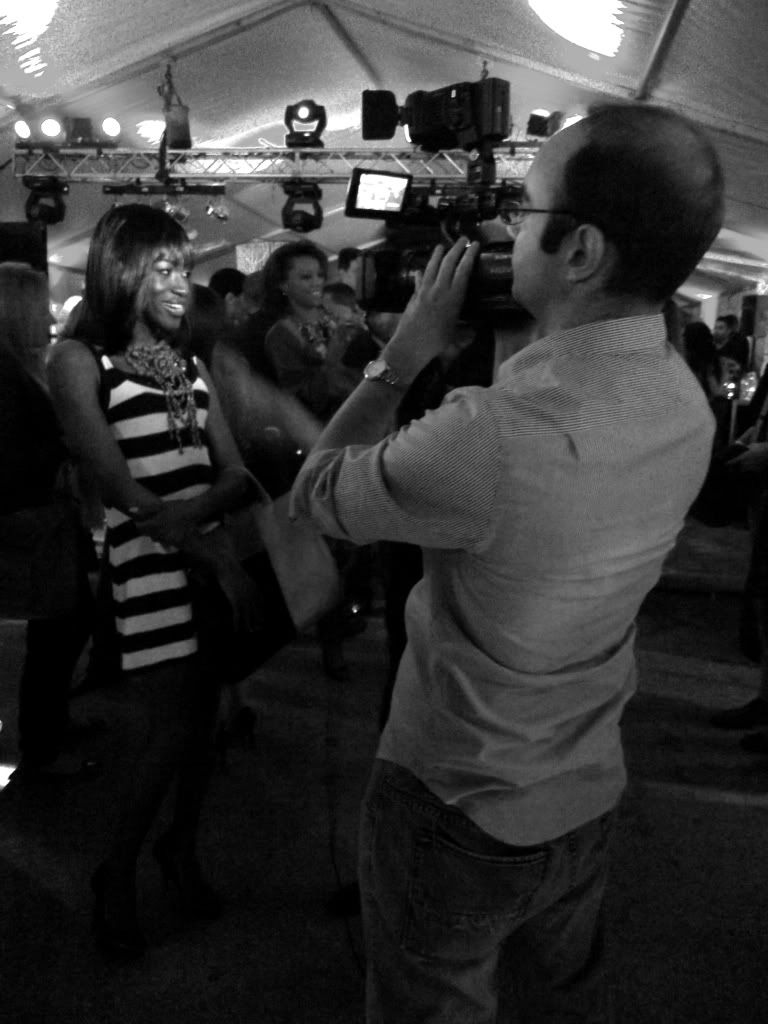 Just like any glamorous fashion event, the white tent was raised high!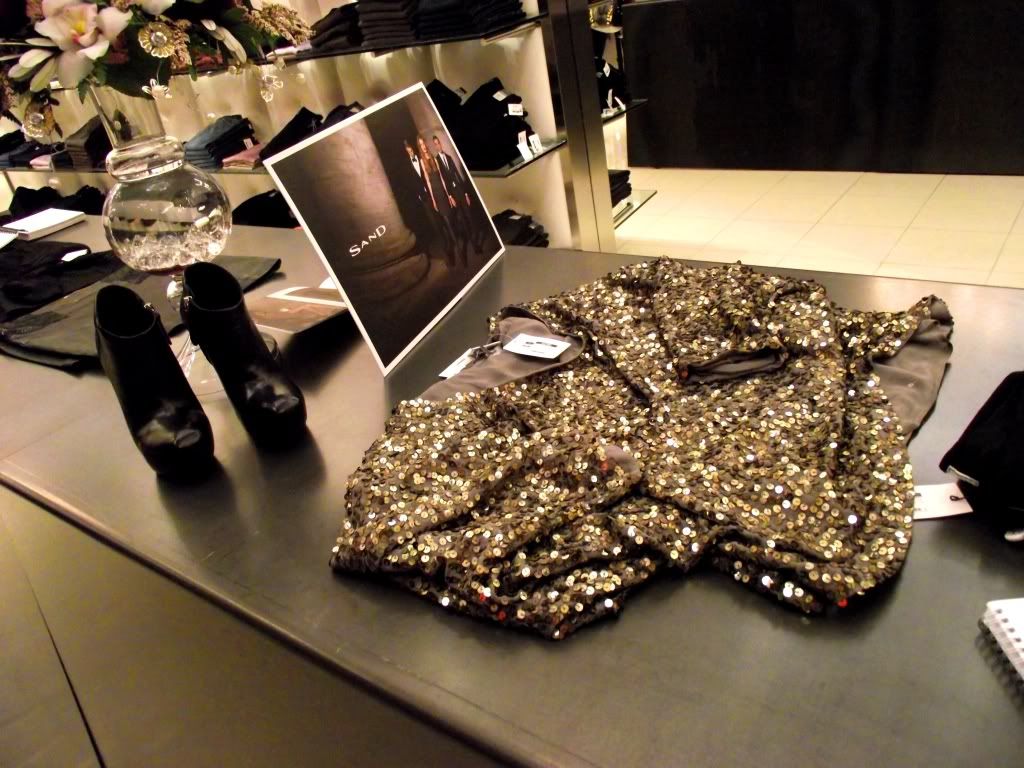 Could not take our eyes off the glitter metallic!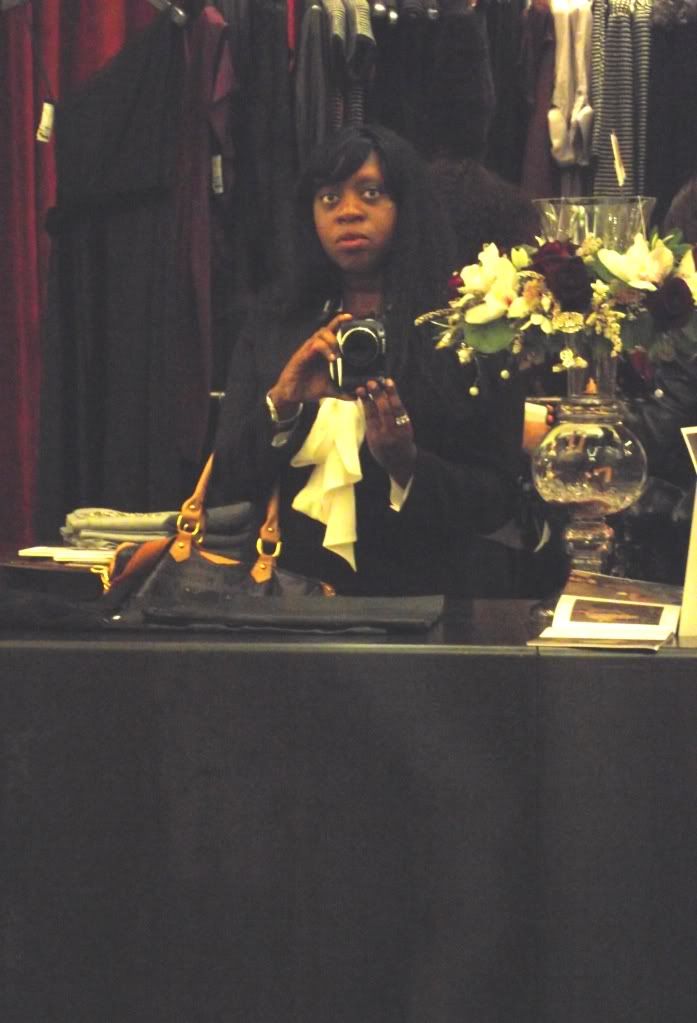 Surrounded by mirrors
Grafic's Mens line reminds of of the fab styling of Gossip Girls Chuck Bass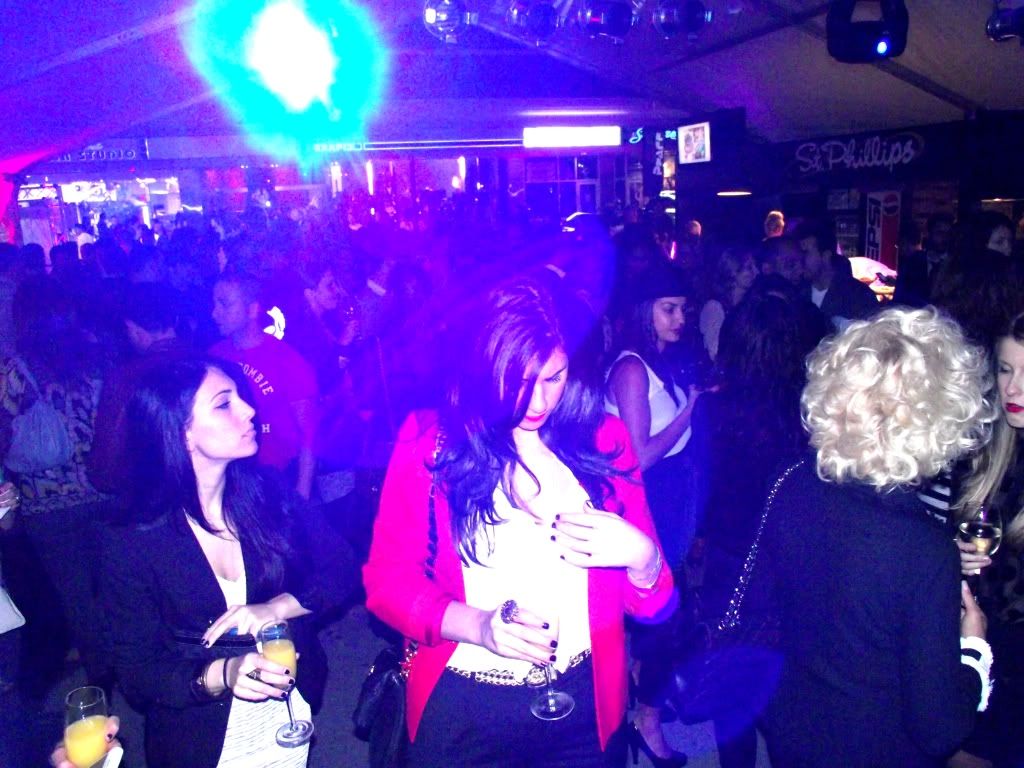 The tent was filled with people, laughs and beauty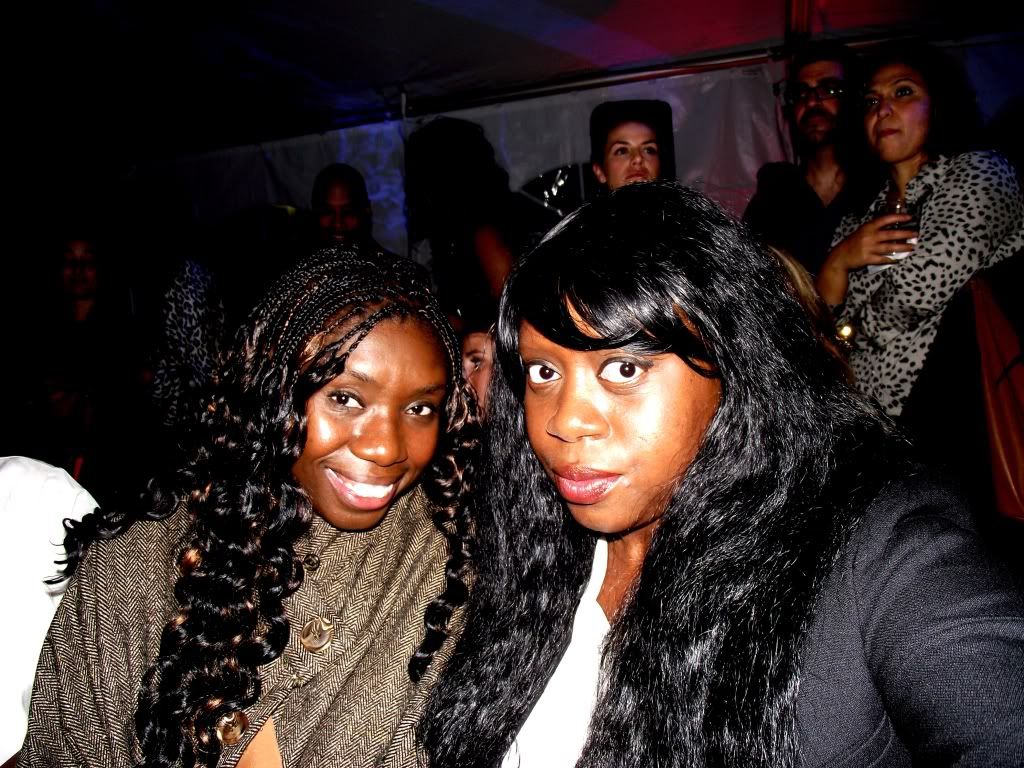 Front row, waiting for the show to begin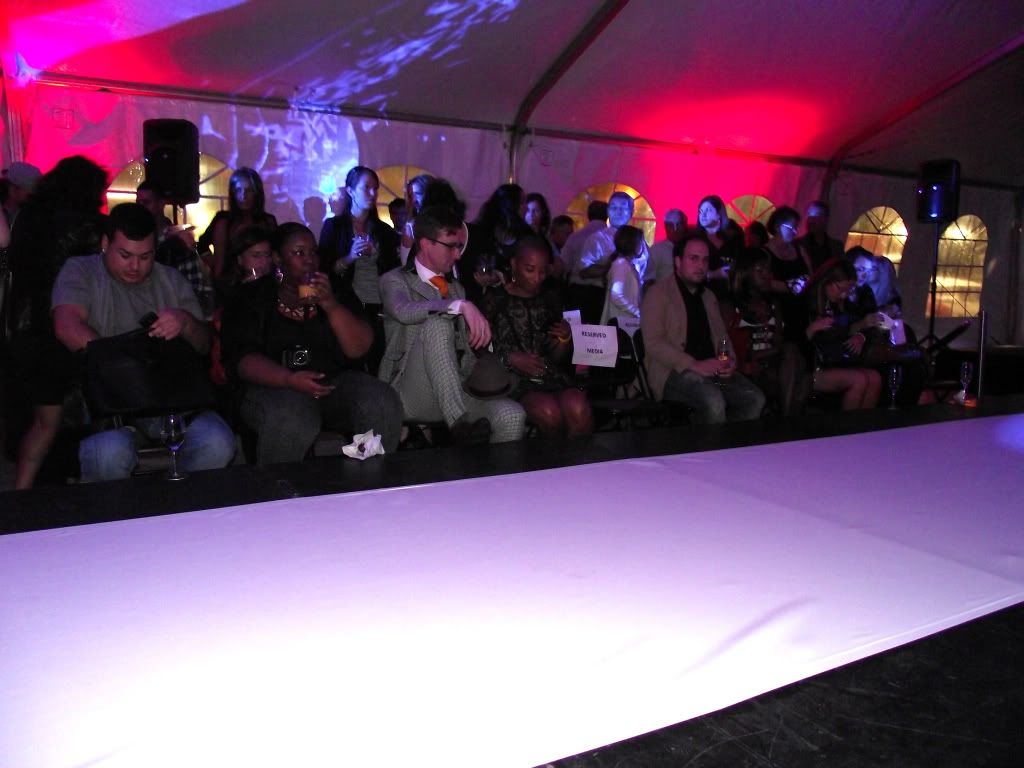 The lovely front row opposite of us
Live Music!
On the Carpet:
Anita Clarke of Want it Got It!

credit: Pedro Marques | @tdotSPOT
Her Castle Girls (Us)!

credit: Pedro Marques | @tdotSPOT
A Huge THANK YOU to Anita Clarke & Gail McInnes of Magnet Creative Management for extending the invitation and for being so awesome.
To see more images from this amazing event (trust us, you NEED to see these images), check out HerCastle Girls Photobucket page:
http://photobucket.com/GraphicFashionShow
Stilettos & Rock n Roll,