Summer! The extreme heat causes us to show a bit more skin while we bask in the sun, and this year, you will see a couple Crop Tops. Katy Perry and Selena Gomez welcomed warmer temperatures by showcasing their crops at the Nickelodeon Awards, recently.
The crop top trend was huge in the 1970's and 80's and it always comes back in some form or fashion. This trend is for the brave at heart of course, you can love yourself and not your midriff, right? This season its offered in many styles and lengths from retro pin-up to girlie T's. See what we mean below…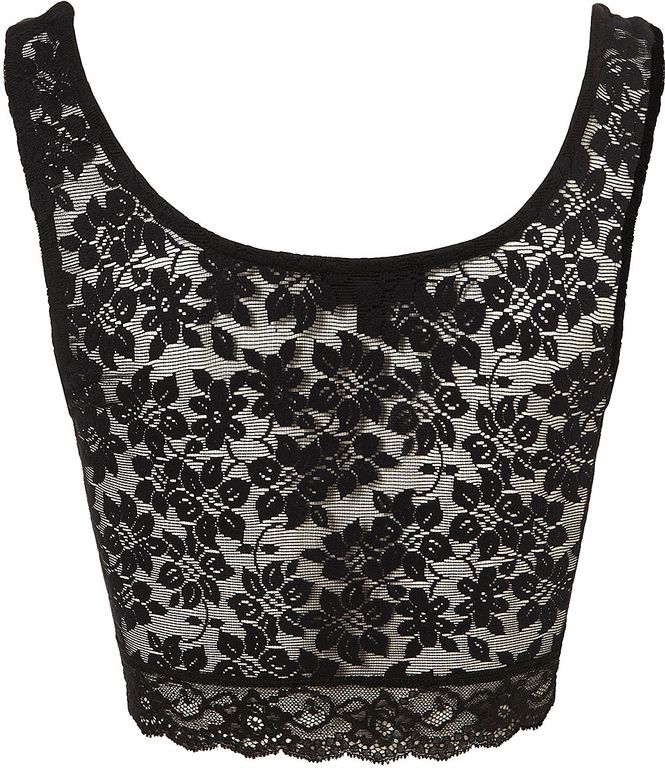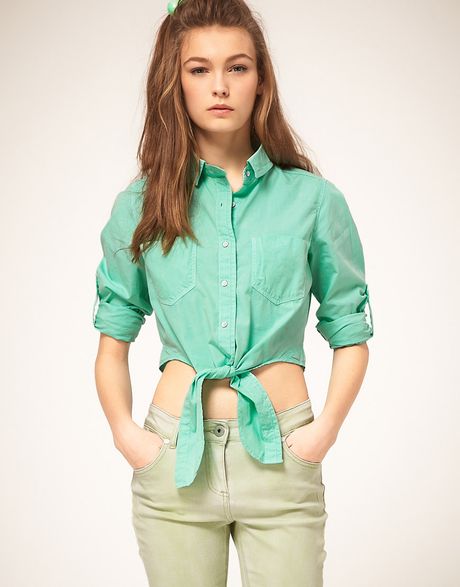 So you don't want to show THAT much skin, but you still want to enjoy the trend. Try a high-waisted skirt with the top. It looks verra classic!
 Stilettos & Rock n Roll,
By Carcia & Telly