Quick 5 with Recording Artist DRU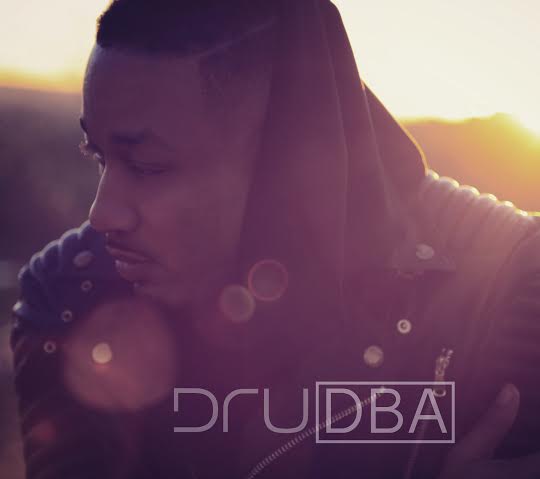 Since being lauded as Canada's #1 Emerging Artists in 2012 by Billboard, DRU has been on the rise, touring with artists like LMFAO, to Usher and Ludacris. Now, DRU has a new single for the summer, Don't Be Afraid. This soulful song is about committing to a relationship after being burned by one previously. We all know how that goes, which makes this track suitable for everyone. Although Dur is busy promoting his new music, he made to answer some Summer Quick 5 questions! See what he had to say below!
It's finally Summer! What are your favorite Summer activities?
Some of my favorite summer activities include traveling to exotic
destinations, going to the beach and soaking up the sun, going on boat cruises and spending time with my daughter. A big part of my summer is performing and touring, so it's a good thing I love what I do.
If you could jump into a Winnebago for a road trip where would you
head? And who would you bring as your navigator?
I think going across Canada would be a dope road trip. From the busy cities to the beautiful mountains and scenery, a lot of us do not realize how beautiful our country is. Often while I'm touring I do not get the chance to stop and appreciate my surroundings, so to be able to just take in this beautiful country would be amazing and very inspiring. My navigator would be Steve (Hollywood) Dorego, my producer. Not only is he my producer but he is also my friend. He is patient and wise and you can hear that in his music.
Summer is usually the most happening / busy time for musicians.
What live performances / appearances are you gearing up for this
Summer?
After touring with Sean Paul this past Spring and debuting my new single Don't Be Afraid, I am now gearing up for a busy summer to promote the new single. I am excited to say that there are possible plans of touring with Flo Rida, and Shaggy and I am also setting up dates in the U.S, Atlanta and L.A, for the fall. I am also traveling to Vancouver at the end of June to shoot the video for Don't Be Afraid.
When you think of a Song of The Summer from previous years (and
by another artist), which one do you recall and why?
Jazzy Jeff  & Fresh Prince Summer Time. It makes me think back to when I was a kid, the short sets we wore, kids playing at the basketball courts, family BBQs, washing your car to get it ready to go out that night and just all around really good vibes and happiness.
While on the road, you meet a lot of new supporters and fans. When
they ask you to describe your music, what do you say?
Words I would use to describe my music are: emotional, honest and soulful R&B. Music that makes you feel something and not used to numb your senses. My sound is sincere and simply written for the masses. I trusted myself more than ever when making this album for the first time I feel like I'm giving my fans 100% the real me.