Handbag trends | The Top Handle
It is obvious that we have arrived to that new Normal we've been talking about for the past three years and the truth teller is Fashion itself. The tiny mini bags had an awesome run, but it's slowing down because the Bigger Bag is back! We are all commuting by Trains and driving services. We are walking to our favorite coffee spots for a change of scenery to work and meeting with friends right after days at the office (in a office place or home), so we need to carry our lives with us, wherever we go. We need a handbag that can hold the mini bag we purchased summer of 2020.
Now that we are changing up our bag game, we are looking at style that will compliment our new shape of life. One trend I've noticed is the Top Handle trend on larger bags. Of course, we have seen a strong showing of top handles on small bags from Jacquemus to Balenciaga's Hour Glass bag. But some of our fav designers are bringing the look to the bags you'll be sporting to work and gatherings afterwards.
Large Prada Galleria Saffiano leather bag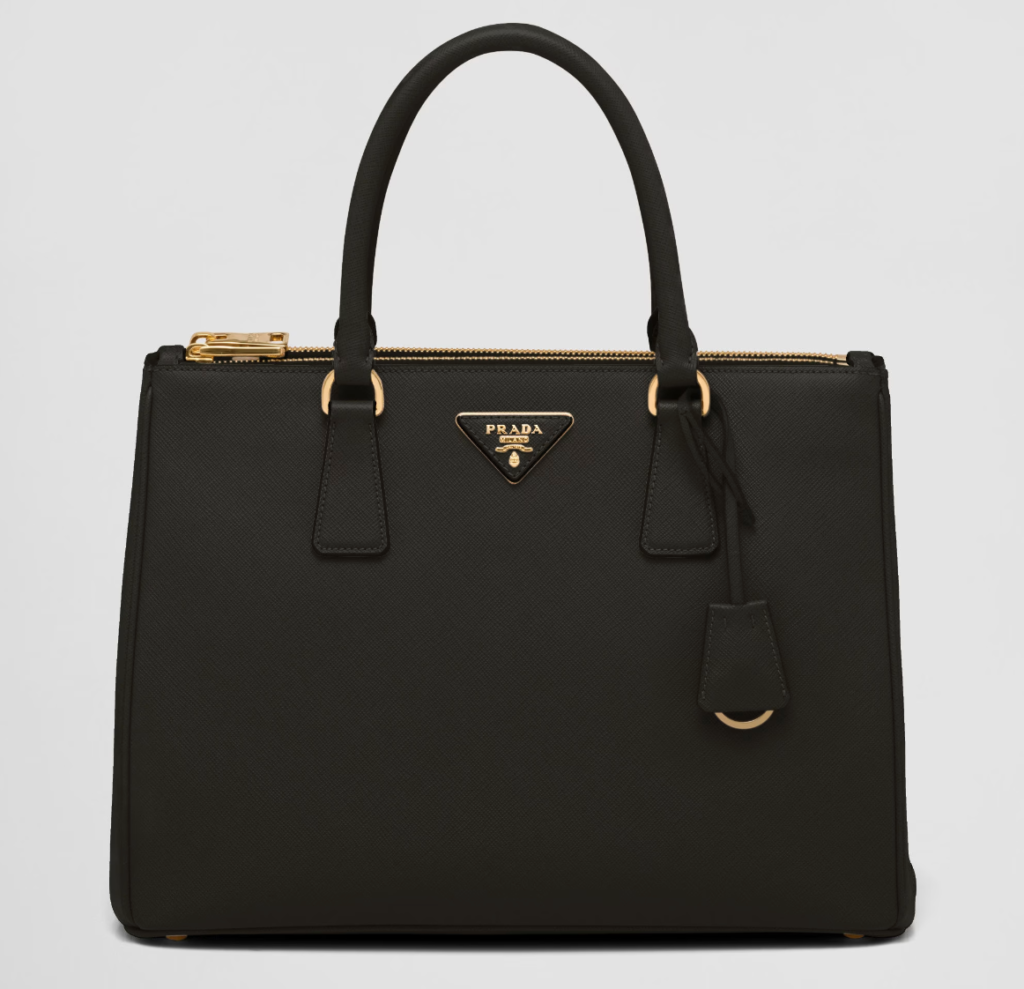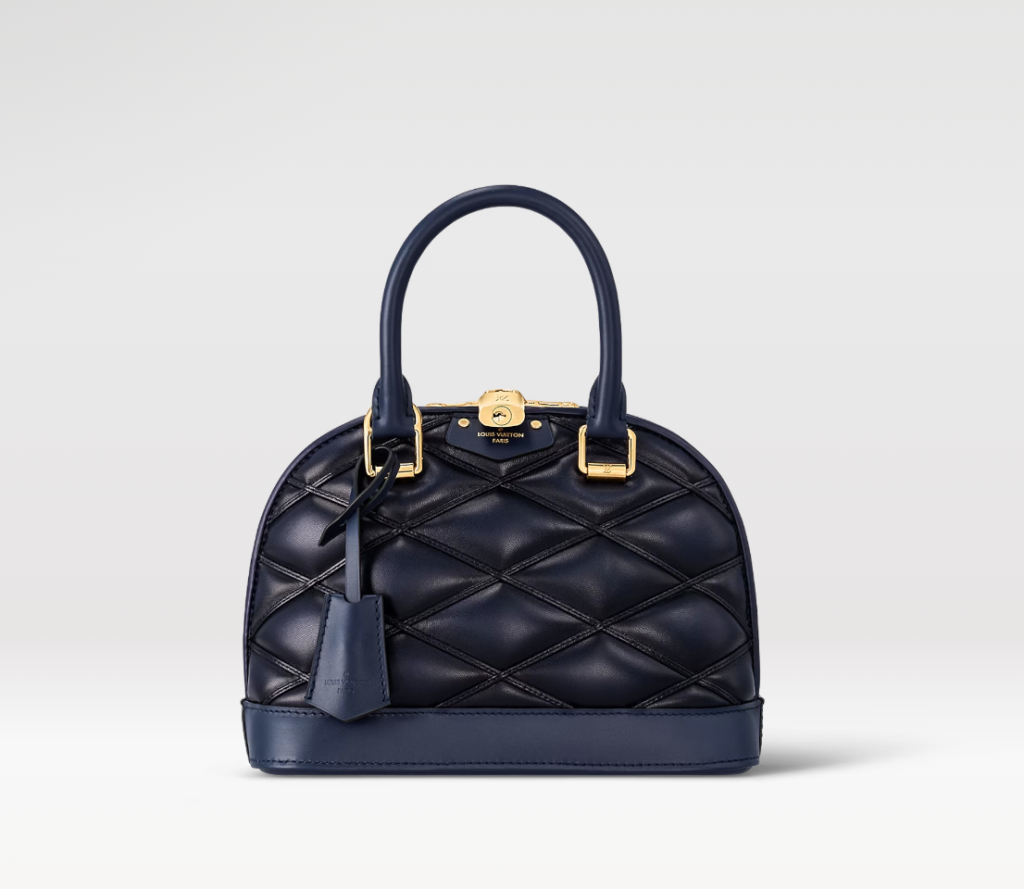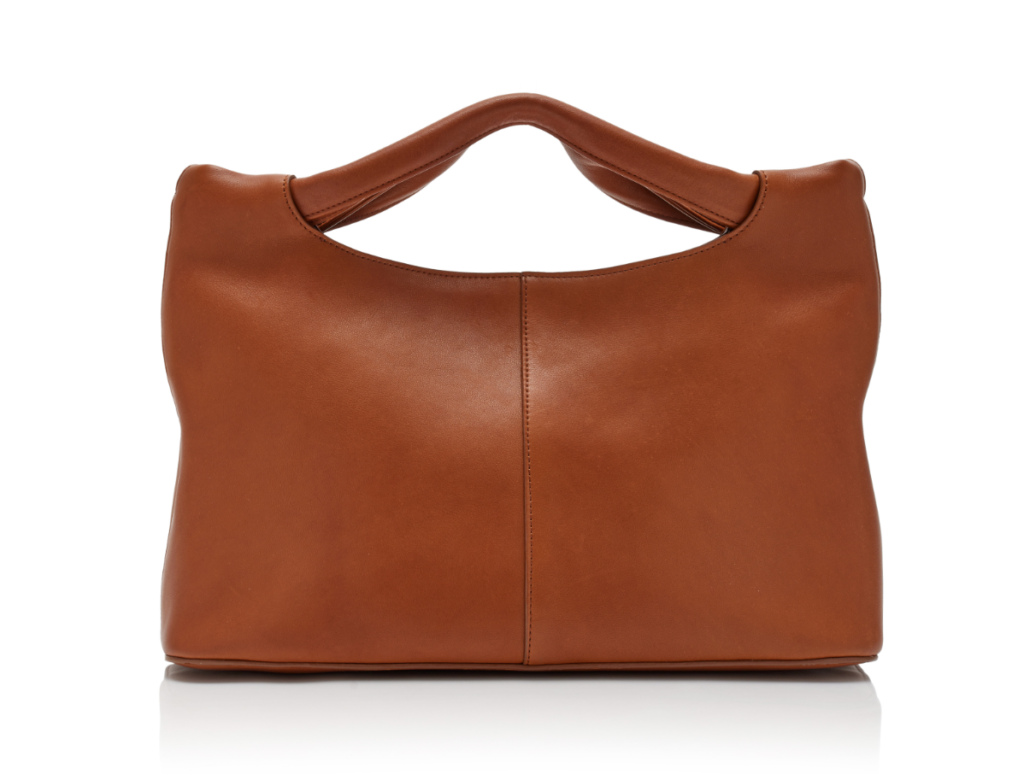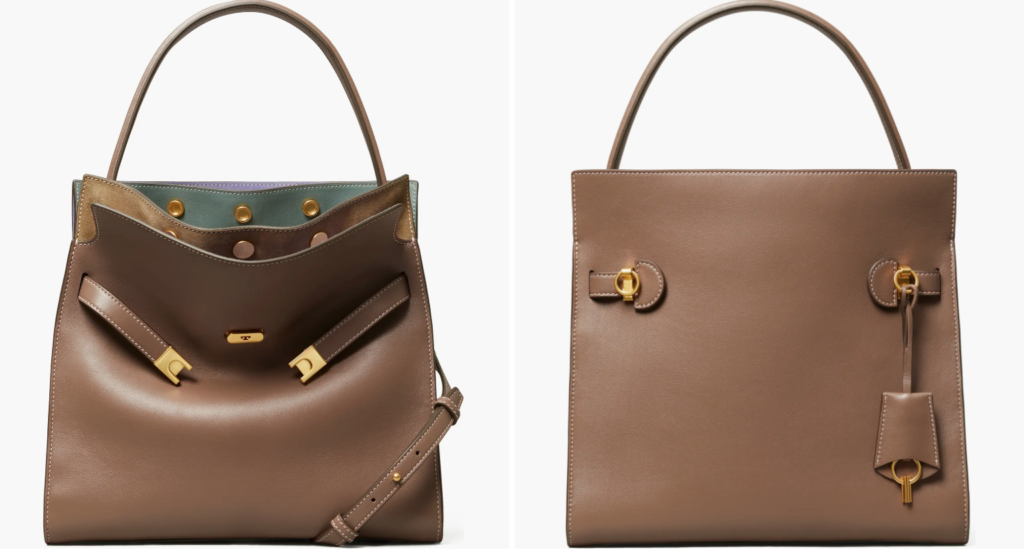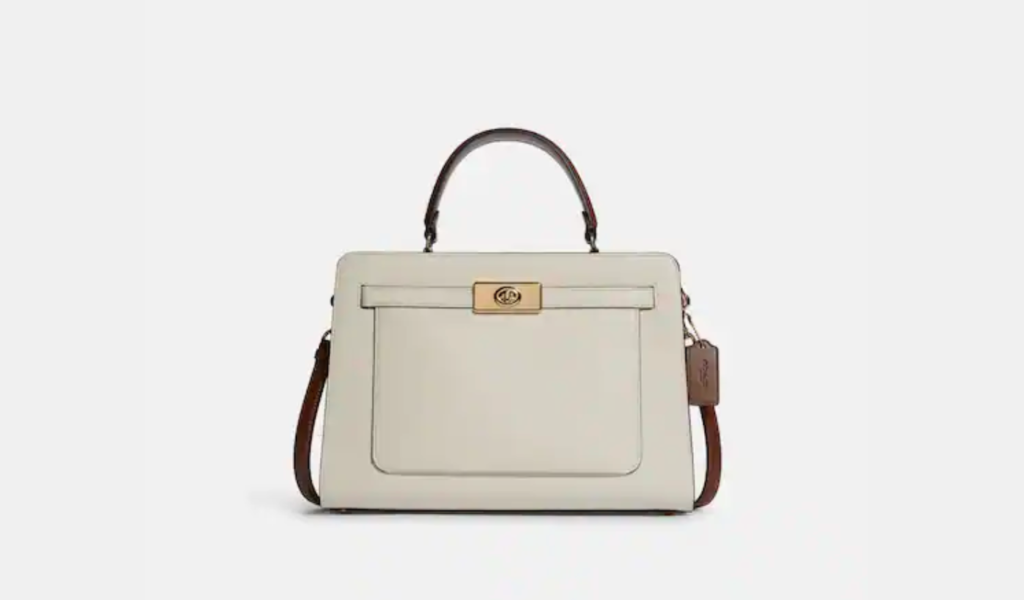 most of these brands had fashion shows recently! be sure to subscribe to our youtube channel for our thoughts and reviews.
by @carciahercastle