It Was Like A Fantasy | STEPHAN CARAS SS18
I will admit, us HerCastleGirls get excited when we see Stephan Caras on any fashion show bill. The family-owned fashion brand always delivers a strong statement of sophistication, sexiness, and design. This season, florals in all forms decorated the Stephan Caras runway. We are certain many brides will mark their special day with a Stephan Caras creation. As expected, we saw many red carpet ready pieces in gold, garden green, and pretty pink a sheer fabrics to add that element of fantasy. There was also an element of dark fantasy, with long black a-line gowns decked in black 3d florals. This season, the Stephan Caras collection again proved why us Fashion Show heads cannot get enough: the brand delivers pure and simple fashion art that we all aspire to wear.
Below, check out our favorite looks from the show.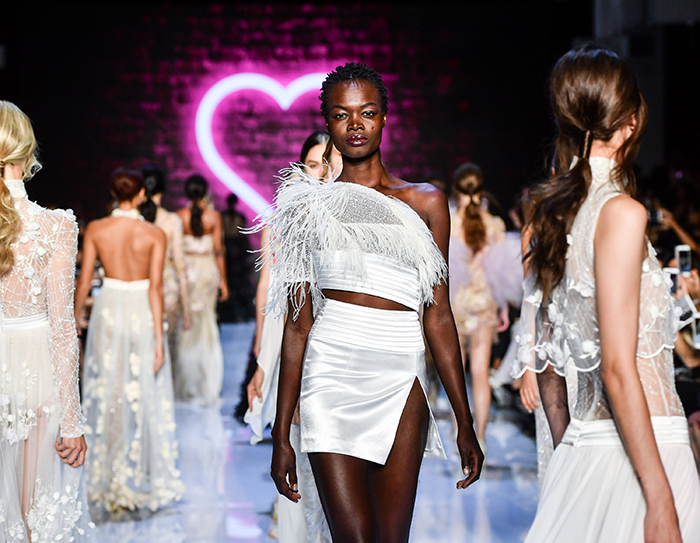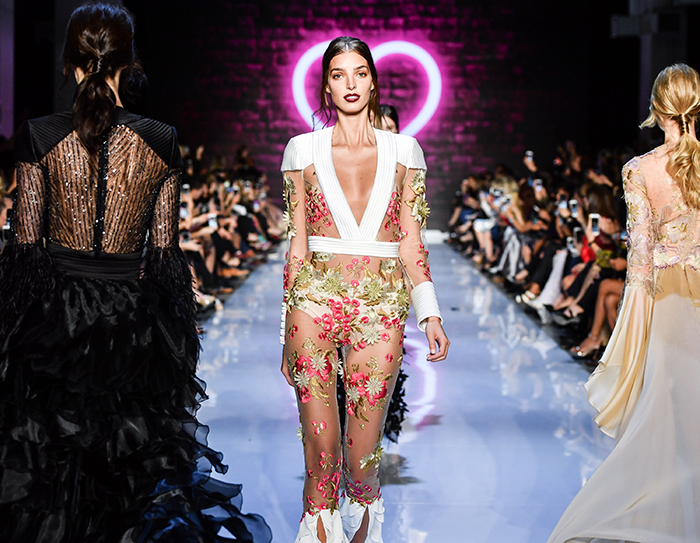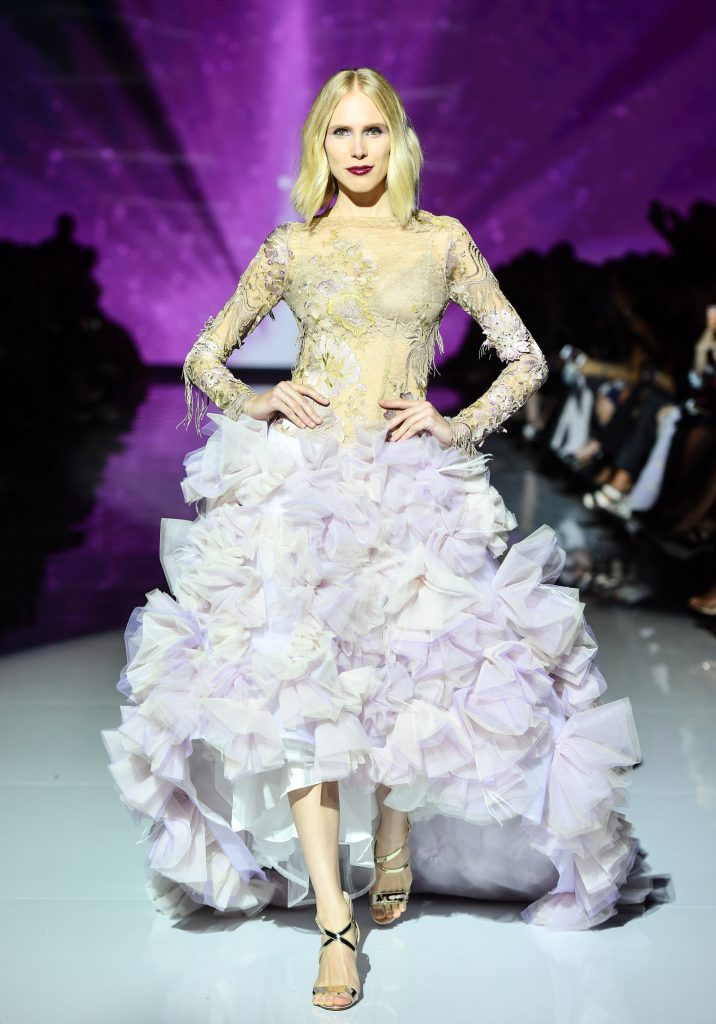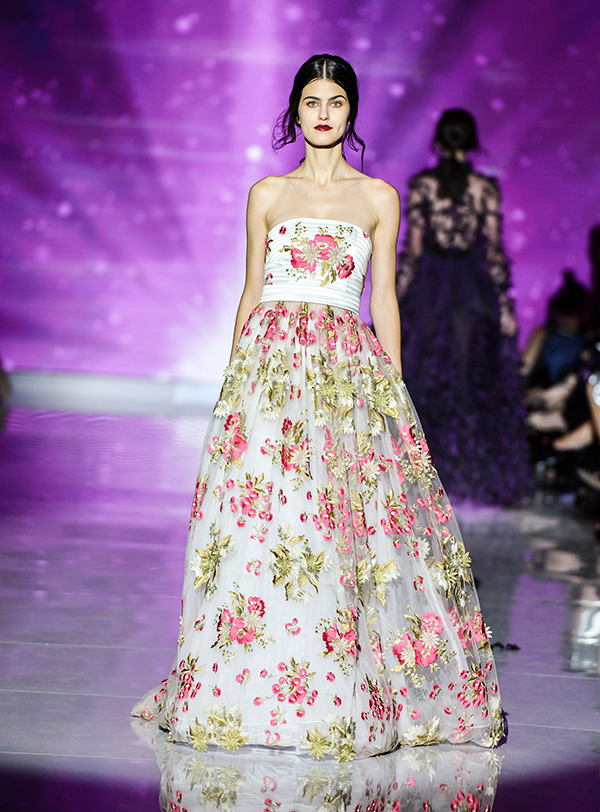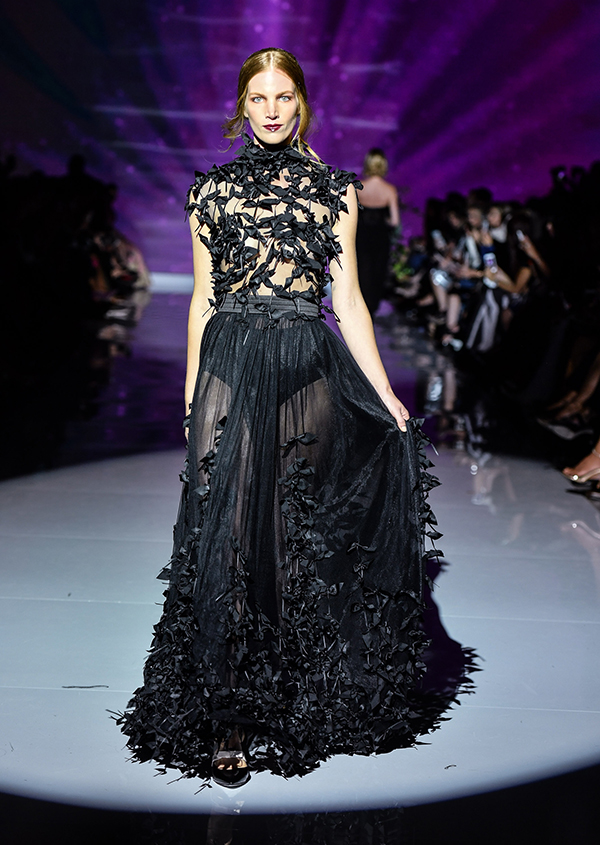 hercastlegirls