TFI's 'Ones To Watch': Miik
Sustainable and long lasting.
Sure, the look of fashion is important, but what about the life span of your clothes? Who doesn't want to have their favorite dress for a few decades? Ready-to-wear women's line, Miik creates sustainable clothing and accessories for the woman who wants to enjoy their outfits for a long, long time while helping the environment, fashionably.
Designer Proshat Sarabloo Lehman not only designs with style in mind, but she thinks of the eventual disposal after many years of wear. Rayon produced from bamboo, by its very nature, looks and wears beautifully and when properly cared for, doesn't lose its shape or fade like other textiles. The end result of using organic bamboo, is a functional Miik piece that is suited for your lifestyle.
The process to creating the Miik collection is inspiring as the company's methods help in making our environment and our closets, better. Each piece from this collection can be personalized to suit your fashion sense or mood. With a nice rayon fit, the clothes not only frame the body beautifully, but you won't feel weighed down. The fabric is super light and super comfortable!
Shop Miik throughout Ontario and Quebec and try a piece from the collection. After seeing the fit and feeling the fabric we think Miik is one to watch!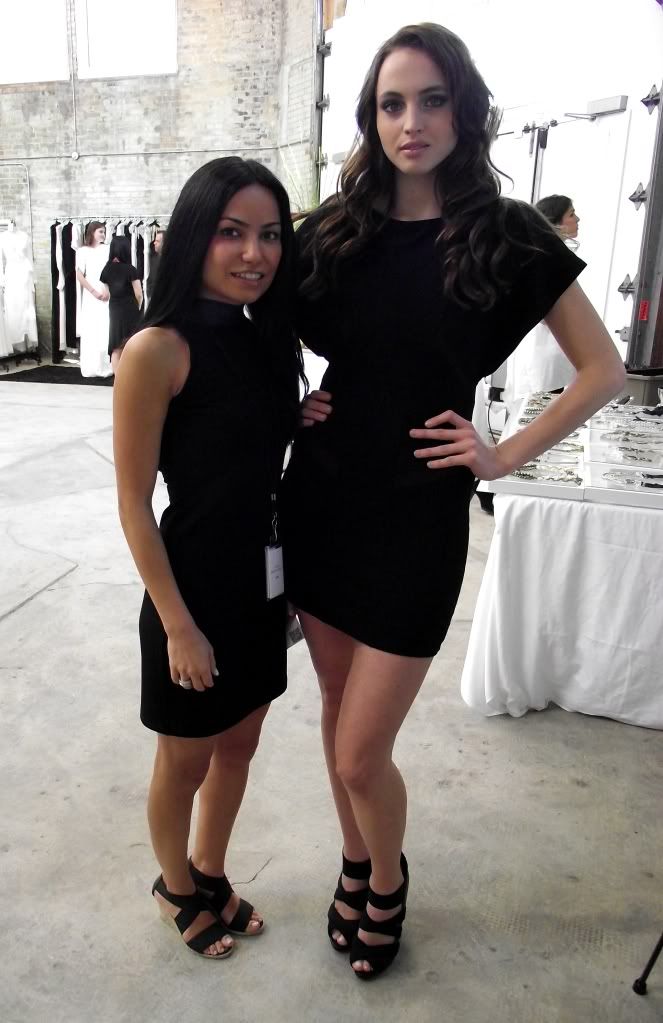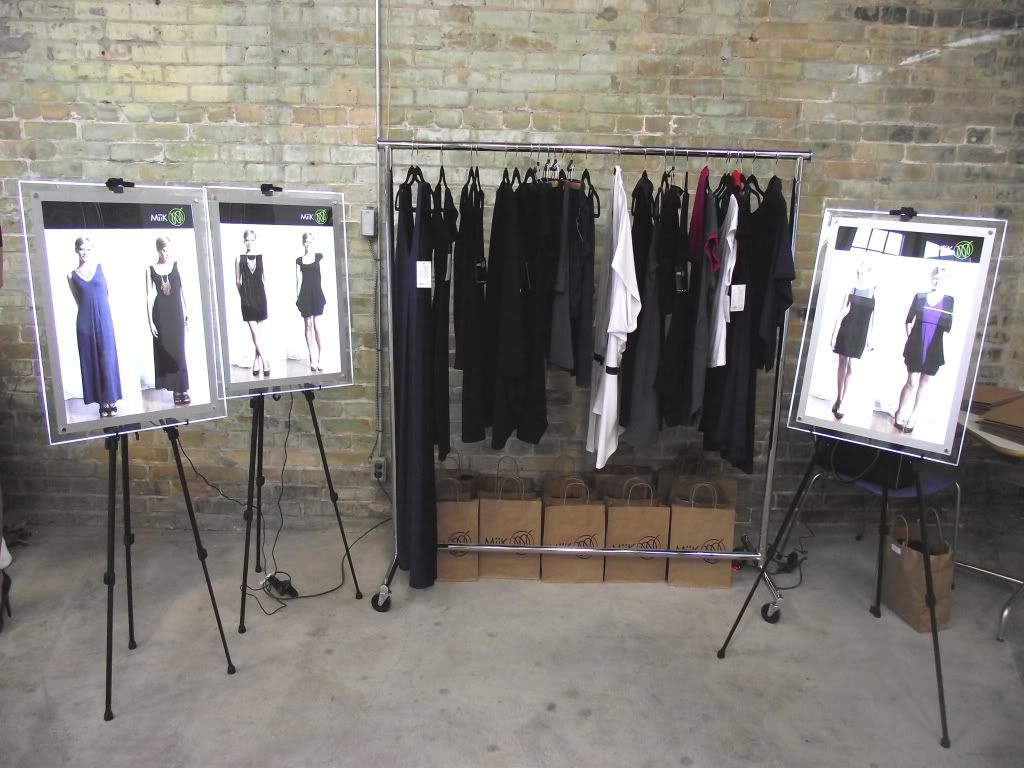 You can learn more about Miik's process to sustainable fashion and shop Miik online at
www.miik.ca
Stilettos & Rock n Roll,