TFI's 'Ones To Watch: MMCrystal
Designer and founder of MMCrystal, Michelle Merizzi, brings red-carpet glamor to the fashion world with her one-of-a-kind crystal pieces.
You can see each piece is made with passion and soul. For every piece, Michelle has a story. She is such an inspirational and open woman and it was a joy to speak with her.
Earlier in her career, Michelle's first company manufactured handmade crystal jewelry featured at Holt Renfrew in Canada, Yu Trump Tower in New York, and Hong Kong. Her first major highlight came when she was chosen to create custom hair clips for Cher and one-of-a-kind crystal d'or earrings for Candice Bergen, which she wore on the eve of her first Emmy win for Murphy Brown. But it was when Michelle couldn't find bold earrings for her own wedding, she saw an opportunity to create jewelry for women like her!
So now we have the glittering, and shiny MMCrystal, created with Crystallized Swarovski Elements. It's easy to see why MMCrystal is such a favorite in the entertainment & fashion industry! The product is gorgeous and the designer is ever evolving, telling us about how she decided to create her own clasps for her designs as others didn't hit the standard of quality she wanted.
MMCrystal and it's creator, Michelle Merizzi stand out in a unique way, which is why we say MMCrystal is one to watch!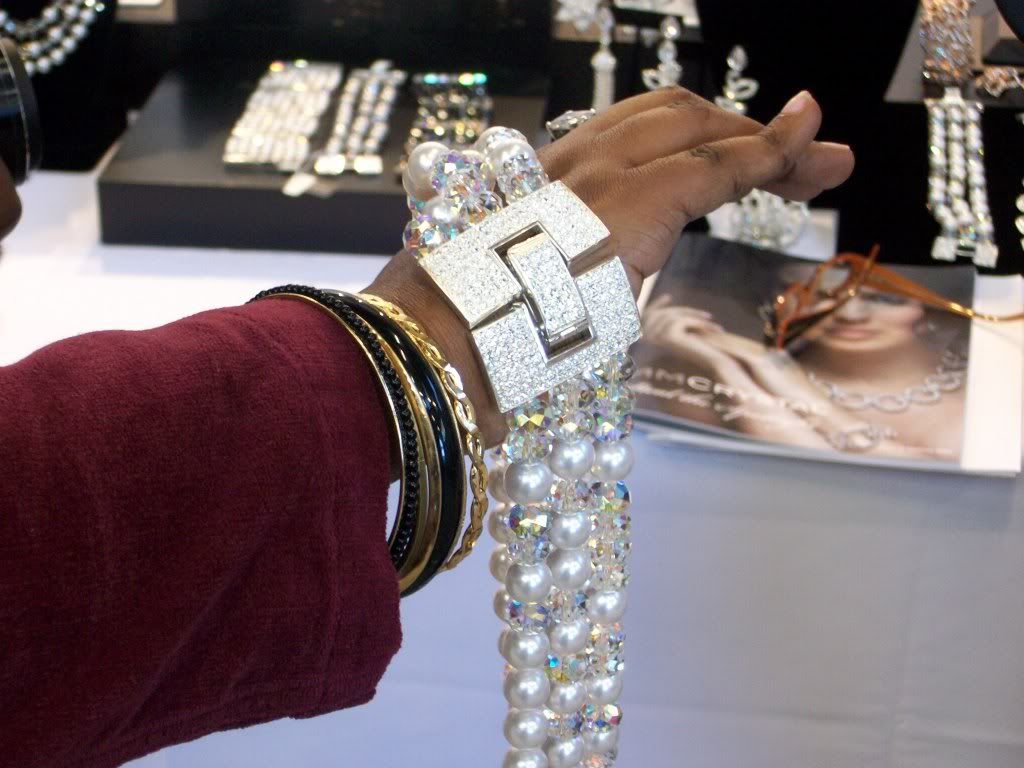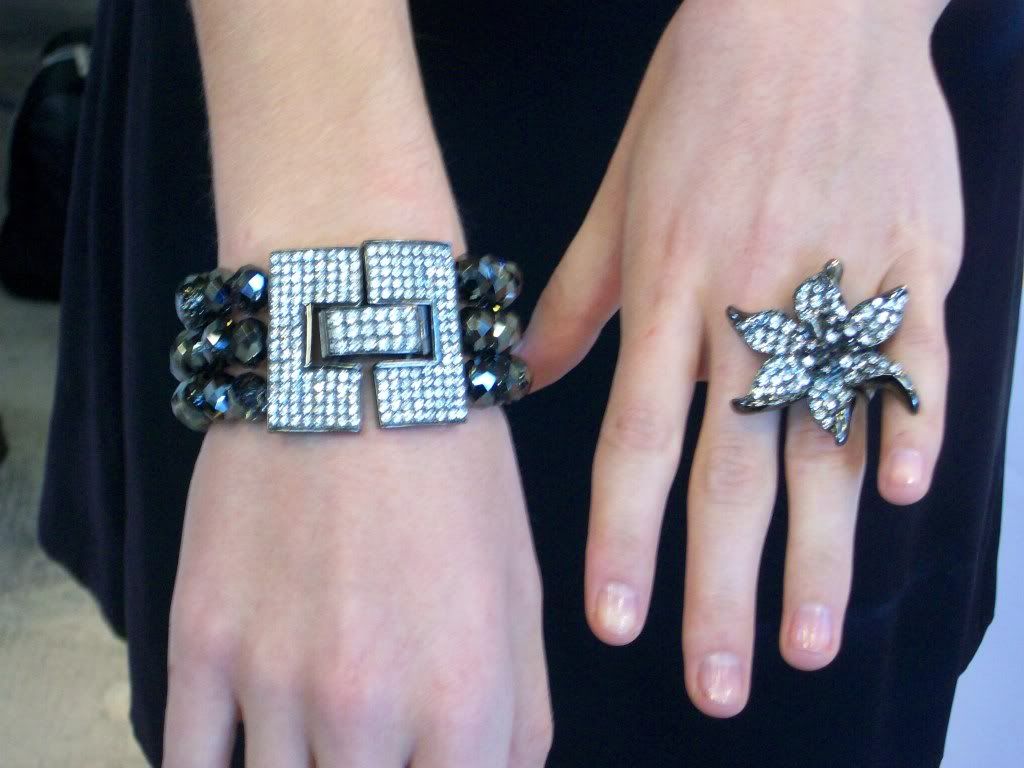 You can find MMCrystal in select boutiques!
Stilettos & Rock n Roll,